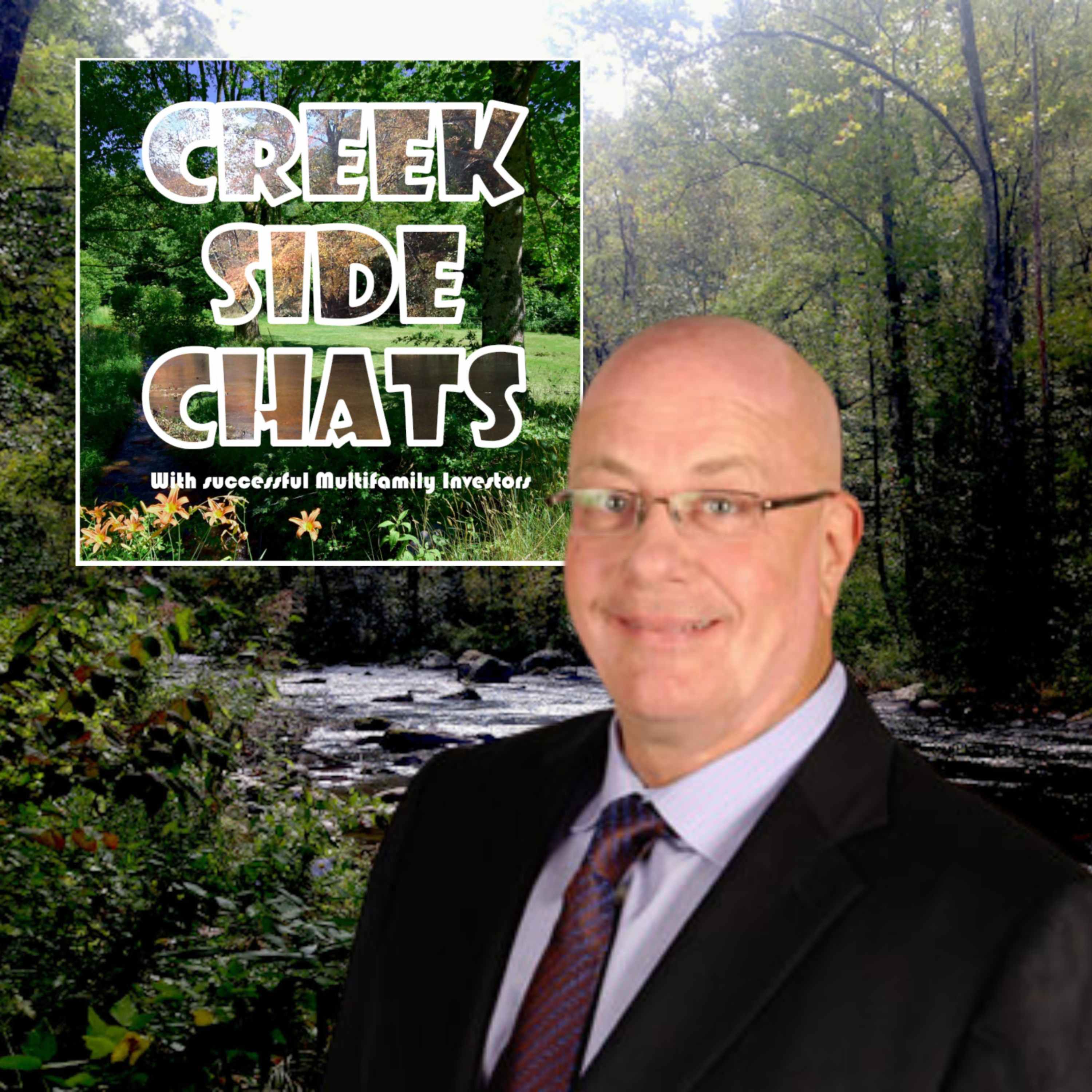 Mark Pierce
More Than Three Decades of Legal and Business Experience 
Today Dr. Allen chats with Mark Pierce, an attorney, an accountant, and the owner of Cloud Peak Law. With over three decades of experience, Pierce has truly "seen it all" - at least from a legal perspective. This is apparent from the diversity of fields in which he's assisted clients over the years. Those fields range from bankruptcy and estate planning to oil/gas and securities.
Beyond practicing law, Pierce has flexed his entrepreneurial muscles, scaling a transportation company from $3.2M in gross revenues to $11.6M over just a six-year window (2003-2009). He's also assisted in developing and managing a software company, from its start-up phase in 1986 to acquisition and over $50M in sales by 1999. With Cloud Peak, he concentrates on asset protection - helping individuals and businesses of all sizes to safeguard their assets by forming an LLC. And not just any LLC either. Rather, an LLC based in the state of Wyoming.
In today's chat, listen about Mark's inspirational and successful journey and also get insights derived from his experiences outside of being an attorney. From being an entrepreneur, Pierce has undoubtedly gained a deep awareness of what it takes to run a successful business
3 Key Points from the episode:
Always inquire more about your transactions.
If you do not know about investment, start slow.
Invest your time and learn from experiences.
Connect with Mark:
http://www.wyomingllcattorney.com
307-206-8521
Enlightened Investors: Important announcement.  Creek Side Chats is coming to a close.  This is the final Creek Side Chats podcast.  We are moving to a new platform that will be called Real Estate Investing Abundance.  The new show continues to bring to life the personal stories of our guests and puts that together with valuable investment information and insights.  Please join us on June 14th.  You'll find us at Real Estate Investing Abundance.  I look forward to meeting you there.  Once again, that is Real Estate Investing Abundance.
-=-=-=-=-=-=-=-=-=-=-=-=-=-=Steed Talker  =-=-=-=-=-=-=-=-=-=-=-=-=-=-
Passionate about the work you love but have little time to develop a passive investment portfolio to secure your future? 
Want to live more abundantly in ALL areas of life? 
Schedule a FREE 30 minute strategy session.
-=-=-=-=-=-=-=-=-=-=-=-=-=-=Steed Talker  =-=-=-=-=-=-=-=-=-=-=-=-=-=-
Want to appear on our podcast? 
Learn how you can passively put your hard-earned money to work for you through multifamily syndication:  Steed Talker Capital