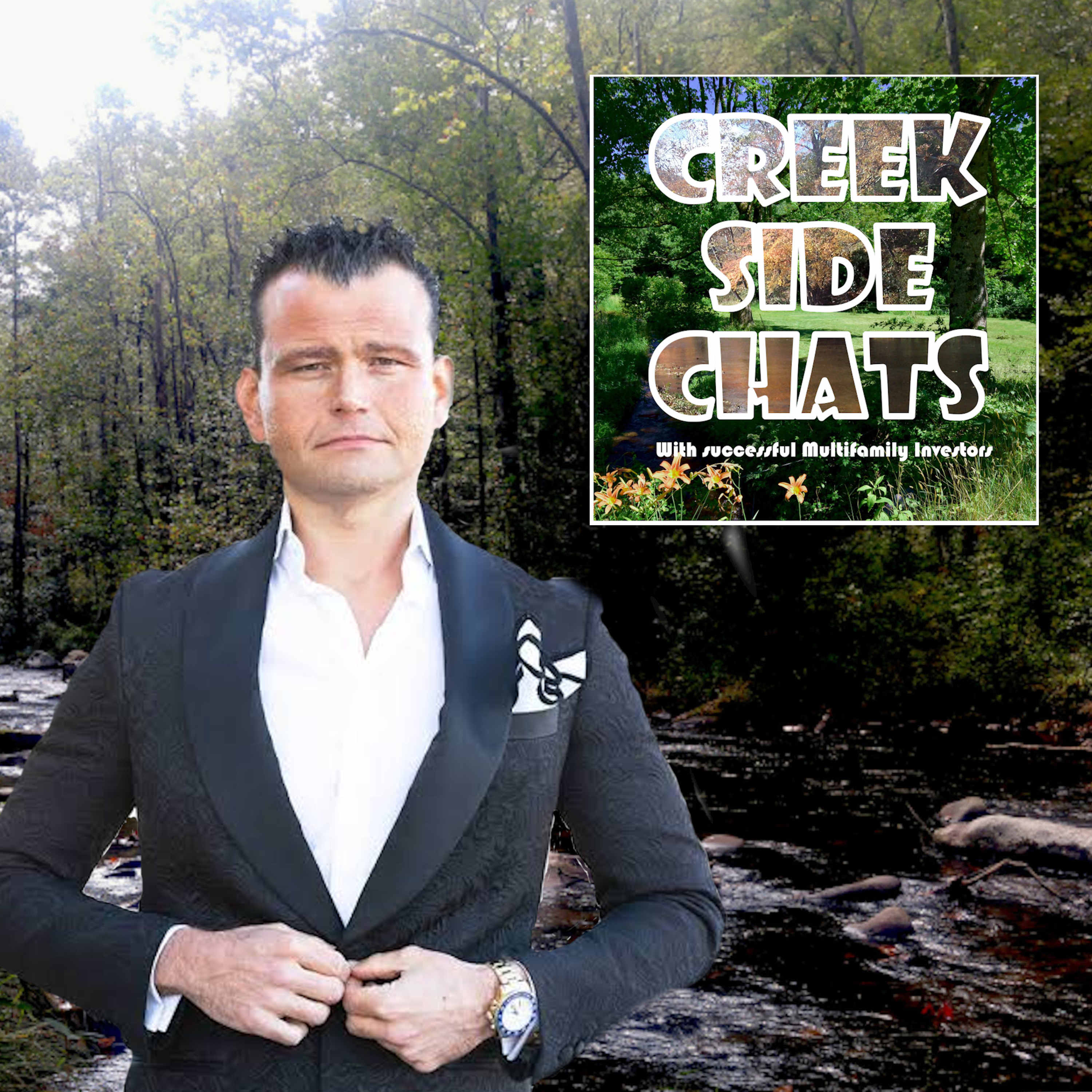 Angelo Christian is an investor and entrepreneur in the United States.  He is the Chairman and CEO of Christian Financial a Diversified Investment Holdings Company. He resides in Houston, Texas with his loving family, happily married and proud father of three aspiring children.
He has been featured in Bloomberg, CNN, Good Morning America, Great Day Houston, Houston Chronicle, Business Insider. He has helped tens of thousands of people transform with his influential coaching, Real Estate University, wealth management and mortgage banking.
My vision is to inspire millions of people to max out their life to reach the highest version of themselves.  Make our customers feel like rock stars and give all of them the red-carpet treatment they deserve.  To create a multibillion-dollar company that is partner owned and operated. Giving the hard working, loyal, dedicated people on the team ownership into one of the greatest, enduring organizations on the planet.
Connect With Angelo
Phone: 832-431-6331
Email: loans@officialangelochristian.com
Want to appear on our podcast?   Contact Us
Learn how you can passively put your hard earned money to work for you through multifamily syndication:  Steed Talker Capital