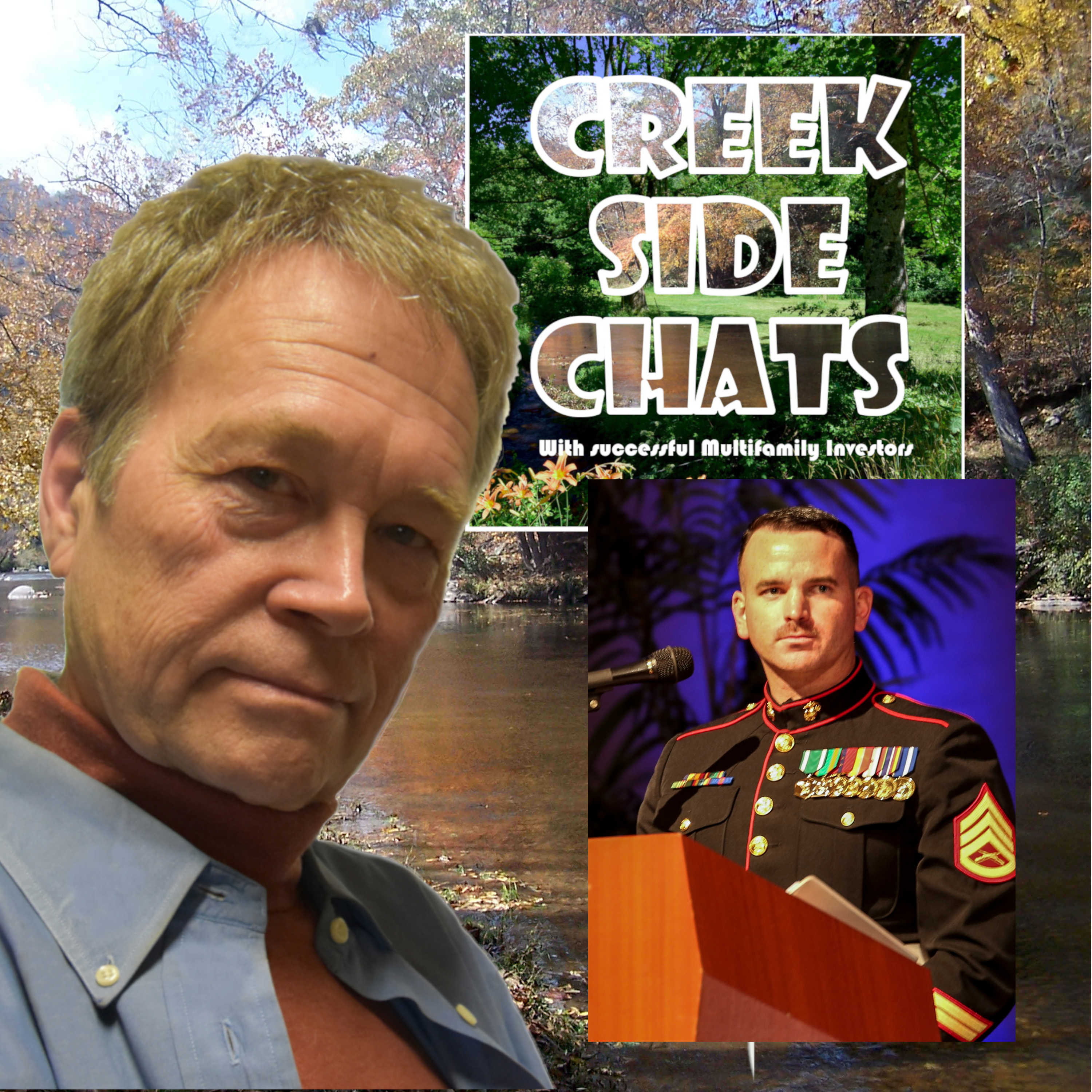 David Pere is an active-duty Marine and has realized that service members and the working class use the phrase "I don't get paid enough" entirely too often.
The reality is that most often our financial situation is self-inflicted. After having success with real estate investing, Aaron started From Military to Millionaire to teach personal finance and real estate investing to service members and the working class.
As a result, he has helped many of his readers increase their savings gap, purchase real estate, and increase their chances for financial freedom!
Connect with David
https://www.frommilitarytomillionaire.com/
________________________________________________
Want to appear on our podcast?  Contact Us
Learn how you can passively put your hard earned money to work for you through multifamily syndication:  Steed Talker Capital
Connect with Us: