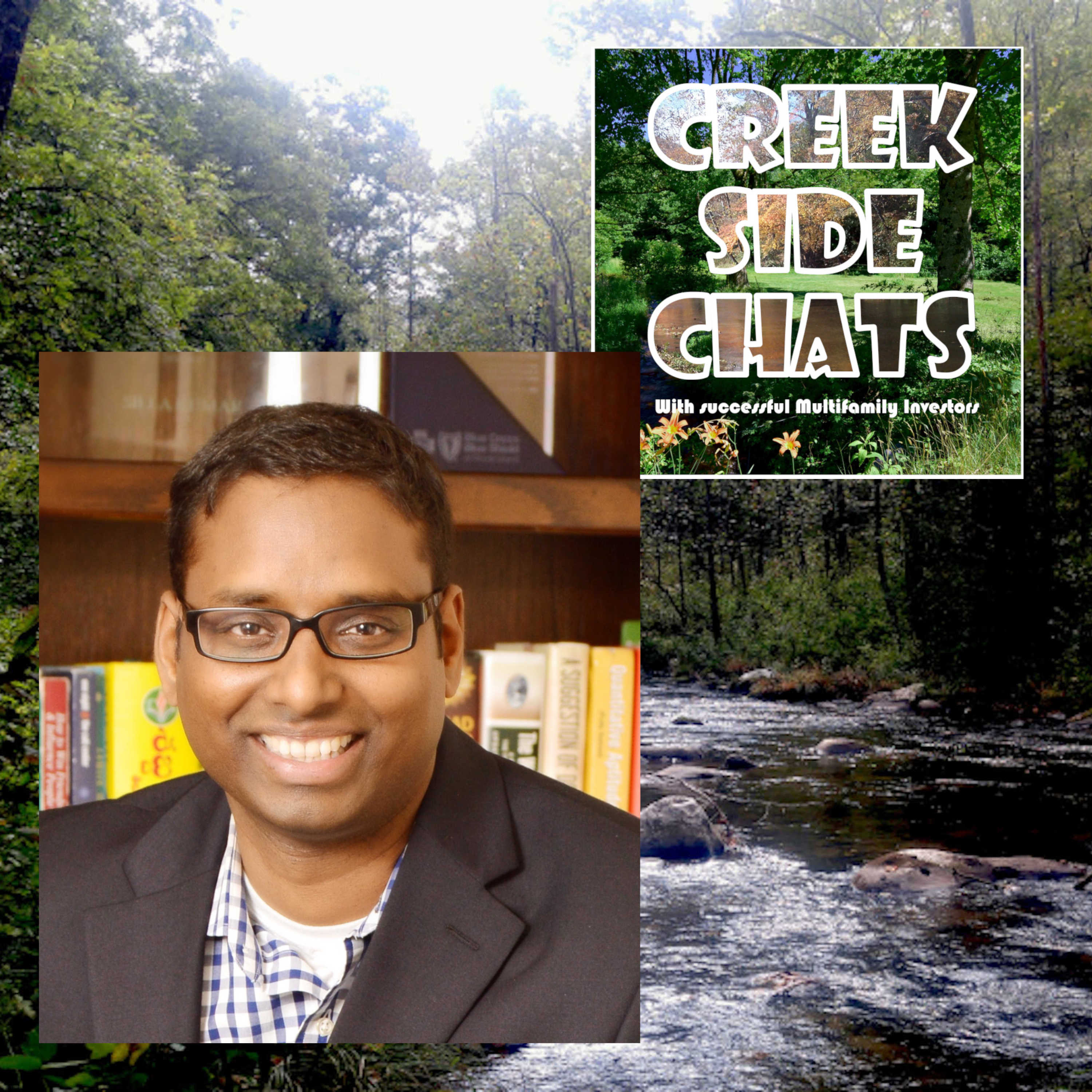 Sanjeev Silla is Multi-Family Investor and IT Professional who worked for top global IT Consultancy and servicing firms - Accenture and Dell. Sanjeev is highly specialized in executing large multi-million-dollar transformation programs spanning multiple years partnering with global teams.
Sanjeev started his consultancy services September 2016 and provides management consultancy solutions to Health Plans in North America.  He oversees the implementation of large packaged systems.
Sanjeev earned a Master's degree from REC, Rourkela – India.
Sanjeev has focused on multi-family investing and been part of multiple deals as Co-Sponsor, KP, and LP. Sanjeev is a personal Student of Brad Sumrok's nationally acclaimed multi-family mentoring program.
Sanjeev started Infinity Investments and co-sponsored three deals worth approximately $40 million dollars in the last two years. Sanjeev looks to continue to grow his multi-family portfolio in the United States.
___________________________________
Want to appear on our podcast?  Contact Us
Learn how you can passively put your hard-earned money to work for you through multifamily syndication:  Steed Talker Capital
Connect with Us: