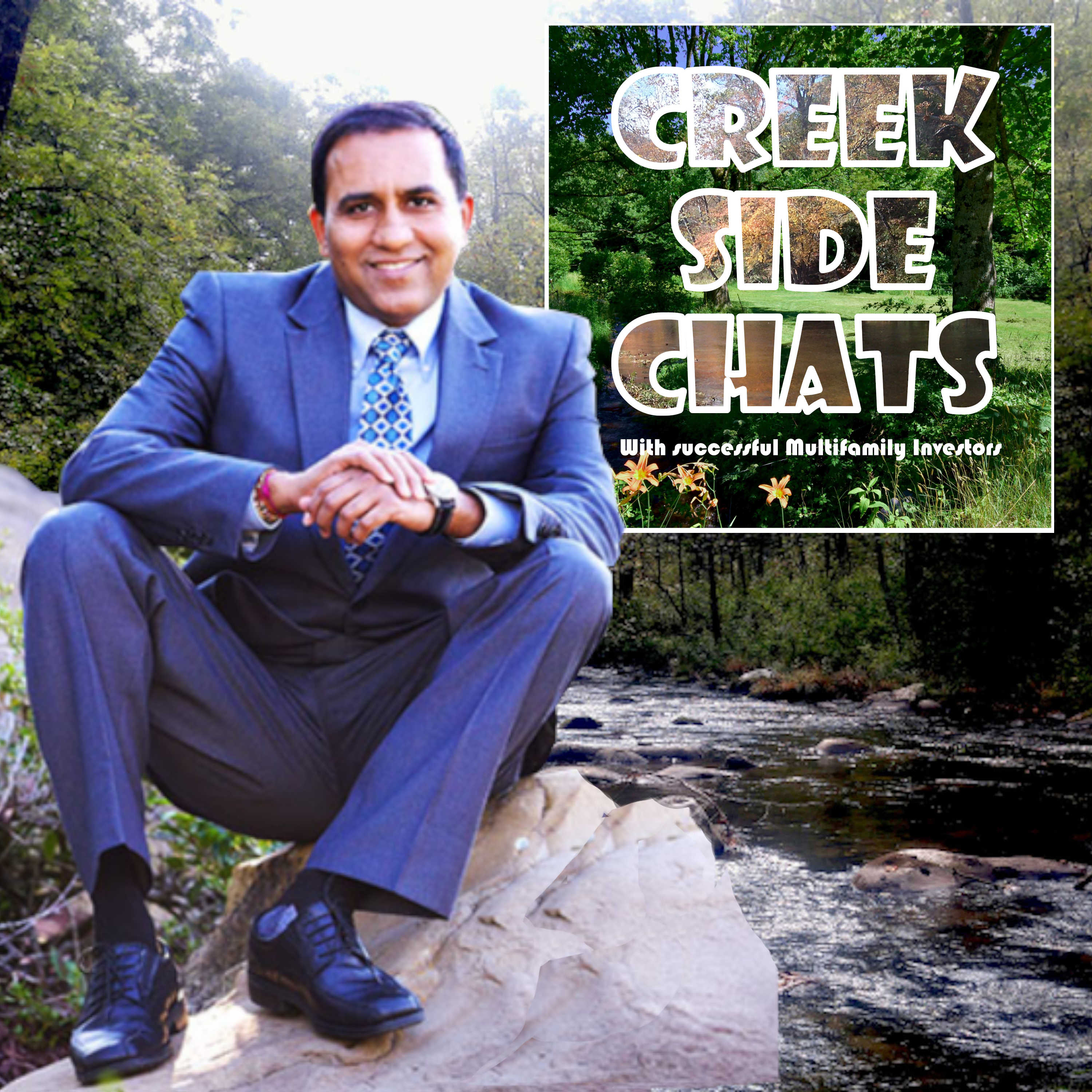 Alpesh Parmar
From Setback to Triumphant Real Estate Investor
Alpesh is an entrepreneur, real estate investor, business owner, author, mentor, and podcast host who is passionate about wealth, life, and health. He owns over 100 residential rental units in markets like Dallas, Atlanta, and Birmingham. Besides, he invests in international markets like Belize, Panama, Paraguay, and India.
Alpesh is passionate about helping busy working professionals build long term wealth using investments in real assets like. He wants them to build supplemental income and live a stress-free life. Mr. Parmar hosts a famous real estate investing podcast – Wealth Matters. He is also the co- author of Amazon #1 Bestselling book --
Resilience: Turning Your Setback into a Comeback.
Phone:  510-400-7930
Wealth Matters Podcast
www.linkedin.com/in/alpeshparmar
YouTube: Wealth Matters
___________________________________
Want to appear on our podcast?  Contact Us
Learn how you can passively put your hard earned money to work for you through multifamily syndication:  Steed Talker Capital
Connect with Us: