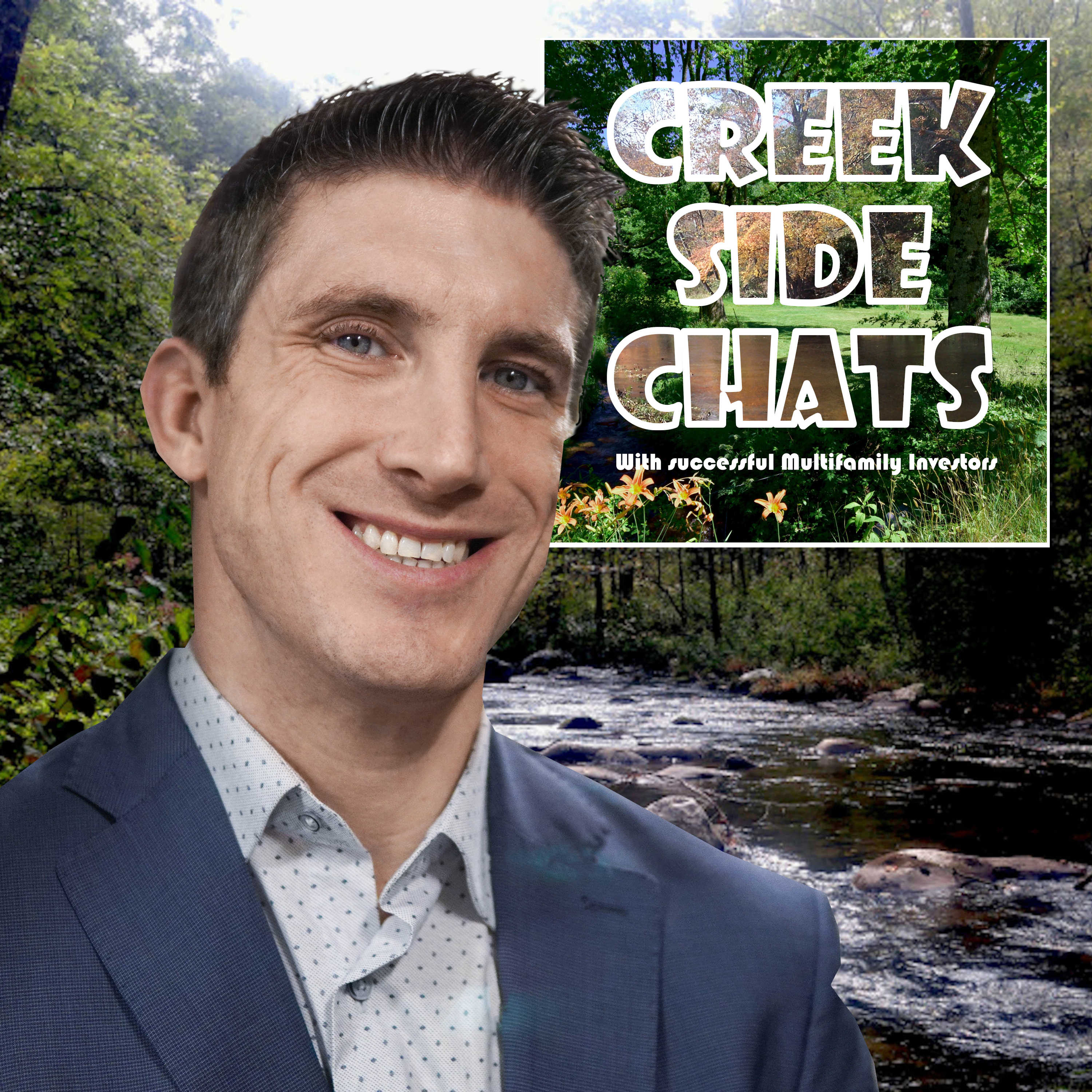 Adam Levine
Preserving Family Assets Through Real Estate Investing
Adam Levine started his career influenced by his father who has been investing in Real Estate for over 20 years.  Adam holds a Master of Science in Property Management from Drexel University. 
In 2012, Adam created Levine Capital Management LLC with the goal of managing his family capital investing with high-quality, experienced sponsors to generate superior risk-adjusted returns helping to preserve and grow his family capital.
To help smaller investors invest with Levine Capital, Adam created a platform for smaller investors to aggregate capital to meet the minimum investment.
Investors will benefit from the company's private mastermind group with an opportunity to learn while they monitor their co-investments. 
Connect with Adam:
-=-=-=-=-=-=-=-=-=-=-=-=-=-=Steed Talker  =-=-=-=-=-=-=-=-=-=-=-=-=-=-
Download our FREE Guide to PREDICTABLE, RELIABLE, PASSIVE INCOME TO LIVE LIFE ON YOUR OWN TERMS
-=-=-=-=-=-=-=-=-=-=-=-=-=-=Steed Talker  =-=-=-=-=-=-=-=-=-=-=-=-=-=-
Want to appear on our podcast?  Contact Us
Learn how you can passively put your hard-earned money to work for you through multifamily syndication:  Steed Talker Capital