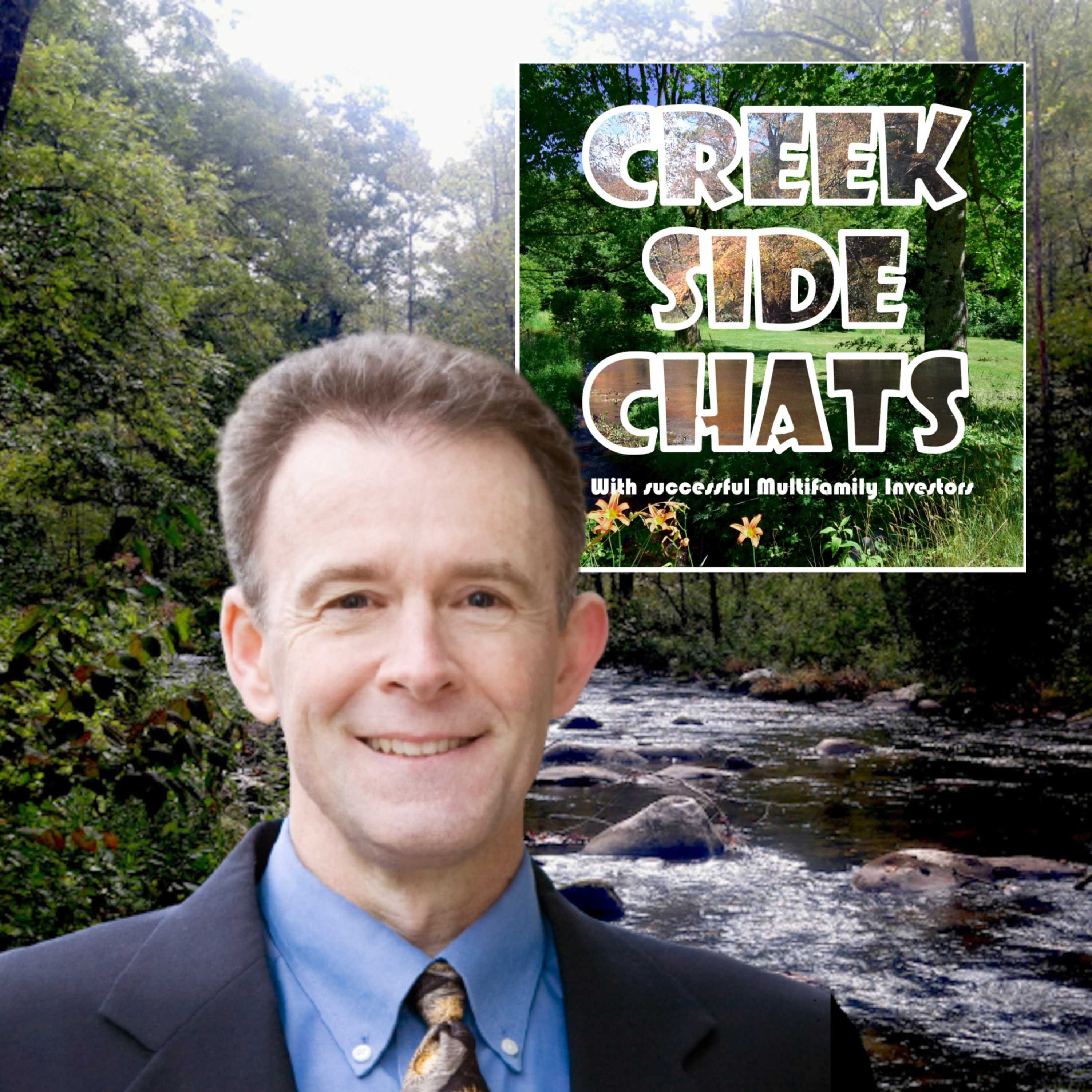 Don't miss an episode, subscribe for free on your favorite podcast app.
I love hearing from you.  Send questions and comments to allen@steedtalker.com
Scott Price
More Than 3 Decades of Real Estate Investment Experience
Today Dr. Allen chats With Scott Price, co-founder of Bonvolo Real Estate Investments. Bonvolo Real Estate Investments LLC is led by Scott and Karen Price.  Scott provides a wealth of real estate investment experience. Karen provides project management, property management, and accounting to ensure all operations run smoothly. They own a profitable and growing portfolio of multi-family, single-family, office, medical, retail, NNN, and land investments.
Scott bought and managed his first rental property in 1994 and purchased his first apartment complex in 2005.  Since then, he has steadily increased his real estate investment holdings primarily by rolling profits and equity forward, and by partnering with co-investors. Scott led Bonvolo Real Estate Investments while simultaneously leading large multi-million-dollar real estate programs for a Fortune 500 Real Estate & Facilities Group, before transitioning to full-time devotion to Bonvolo in early 2018
In today's chat, listen to Scott's successful and inspiring journey of more than three-decade as a real estate investor. He is an inspiration to many successful real estate investors.
3 Key Points from the episode:
Try to grow your portfolio as your primary source of income.
Divide your goals into smaller parts to reach the bigger one.
Improvement on a daily basis is key to success.
Connect with Scott:
Scott@Bonvolo.com
206-419-7516
-=-=-=-=-=-=-=-=-=-=-=-=-=-=Steed Talker  =-=-=-=-=-=-=-=-=-=-=-=-=-=-
Send me your questions and comments:  Allen@SteedTalker.com
Passionate about the work you love but have little time to develop a passive investment portfolio to secure your future? 
Want to live more abundantly in ALL areas of life? 
Schedule a FREE 30 minute strategy session.
-=-=-=-=-=-=-=-=-=-=-=-=-=-=Steed Talker  =-=-=-=-=-=-=-=-=-=-=-=-=-=-
Request to appear on our podcast.  
Learn how you can passively put your hard earned money to work for you through multifamily syndication:  Steed Talker Capital
-=-=-=-=-=-=-=-=-=-=-=-=-=-=Steed Talker  =-=-=-=-=-=-=-=-=-=-=-=-=-=-
Don't miss any episodes, subscribe for free on your favorite podcast app.
I love hearing from you.  Send questions and comments to allen@steedtalker.com