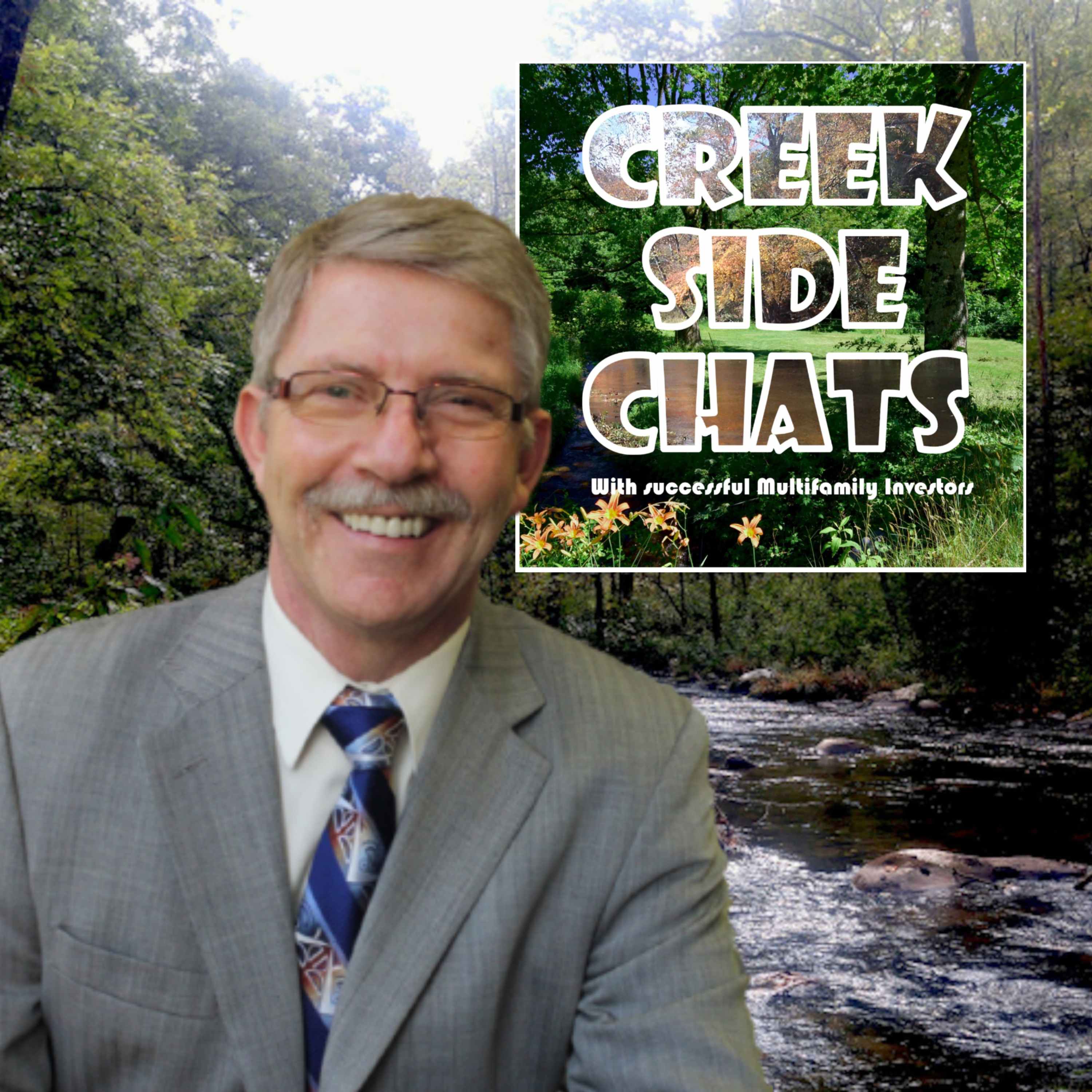 Dr. Axel Meierhoefer
Find Your Pivot Point to Financial Freedom
 Today Dr. Allen chats with Axel Meierhoefer, founder of Ideal Wealth Grower and real estate investors. As a retired Air Force officer, he started his first company in 2005, focusing on consulting, employee skill development, and program management. These areas remain in place these days and have grown internationally. He has always had a love for education and helping people help themselves become successful.
As a business owner, he began thinking about applying profits towards retirement and research clearly indicated that owning real assets would be the best way. It's also the path that the government supports the most. This has led to the development of a residential real estate investment portfolio currently worth about $1.5 Million.
In today's chat, listen to Axel's inspirational journey from Air Force Officer to the real estate investment and learn about that how he made many relationships, learned about the pitfalls of purchases, and made good and bad decisions that ultimately resulted in reaching economic independence.
3 Key Points from the episode:
Develop passive income for economic independence.
Stop exchanging time for money.
Find people with experience and learn from them.
Connect with Axel:
http://idealwealthgrower.com/
(805) 708 6830
-=-=-=-=-=-=-=-=-=-=-=-=-=-=Steed Talker  =-=-=-=-=-=-=-=-=-=-=-=-=-=-
Passionate about the work you love but have little time to develop a passive investment portfolio to secure your future? 
Want to live more abundantly in ALL areas of life? 
Schedule a FREE 30-minute strategy session.
-=-=-=-=-=-=-=-=-=-=-=-=-=-=Steed Talker  =-=-=-=-=-=-=-=-=-=-=-=-=-=-
Want to appear on our podcast? 
Learn how you can passively put your hard-earned money to work for you through multifamily syndication:  Steed Talker Capital