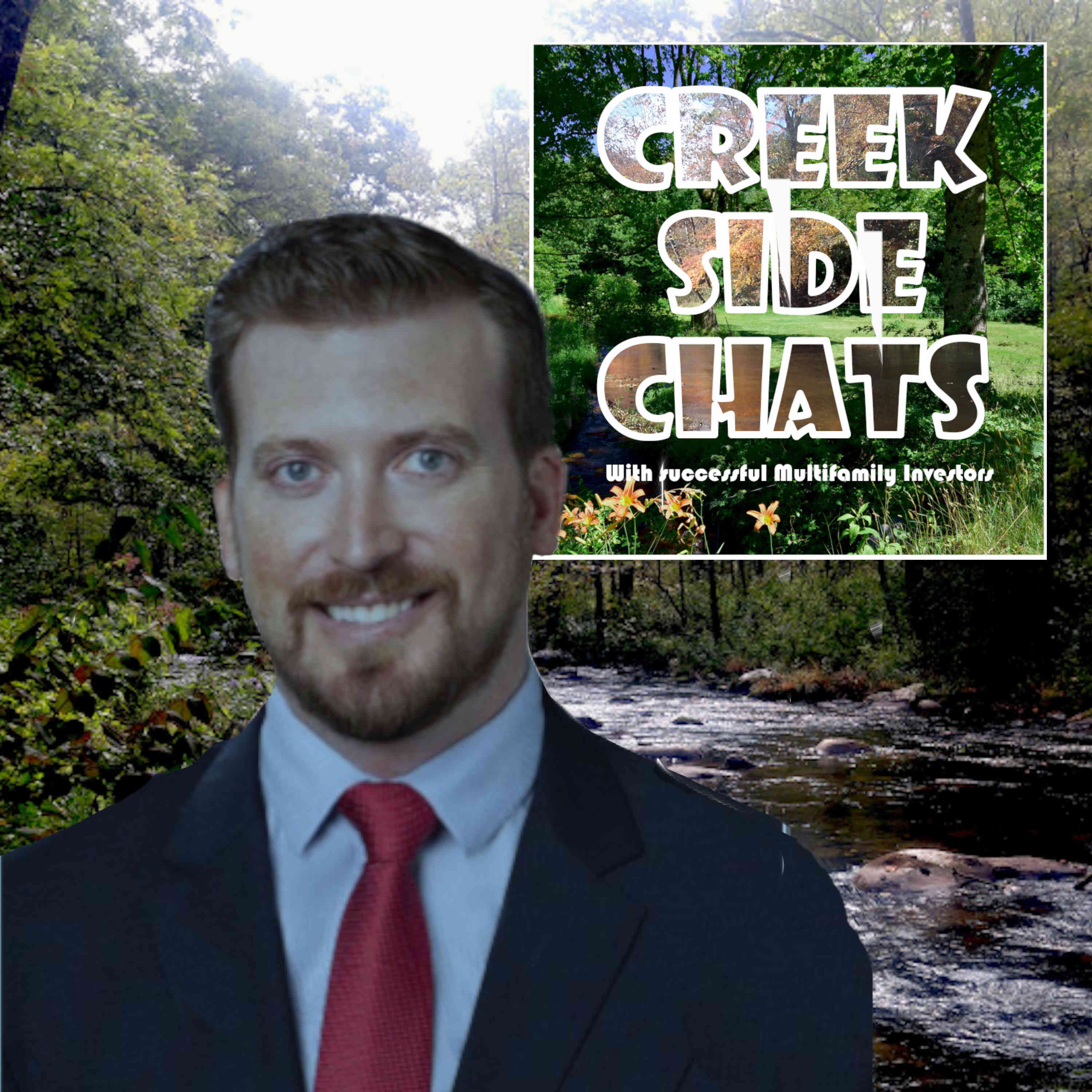 Jeff Love
Thoughts From an Attorney and Licensed Real Estate Broker
Today Dr. Allen chats with Jeff Love, an attorney, and partner with the law firm Gibbs Giden. His practice encompasses all facets of real estate transactions, including drafting and negotiating purchase, sale, syndication, and financing transactions in connection with commercial, industrial, and residential assets. He also regularly drafts and negotiates office, retail, and industrial leases for regional landlords and tenants throughout the West Coast.
Prior to entering private practice, Mr. Love served as general counsel in the private sector, providing him valuable insights into client needs and expectations. Such experience enables Mr. Love to advise his clients on relevant legal issues and balance business considerations to provide effective, but cost-efficient representation while also creating and maintaining positive working relationships with all parties.
In today's chat, listen to Love's journey as a legal professional and a successful real estate investor. He frequently serves as outside general counsel to a variety of businesses, advising on joint ventures, strategic alliances, partnership arrangements, entity formation, and general contract preparation.
3 Key Points from the episode:
Make investments safe rather than sorry.
How to learn from the mistakes.
Skipping over the small stuff can lead to huge problems.
Connect with Jeff Love:
(310) 552-3400
-=-=-=-=-=-=-=-=-=-=-=-=-=-=Steed Talker  =-=-=-=-=-=-=-=-=-=-=-=-=-=-
Passionate about the work you love but have little time to develop a passive investment portfolio to secure your future? 
Want to live more abundantly in ALL areas of life? 
Schedule a FREE 30 minute strategy session.
-=-=-=-=-=-=-=-=-=-=-=-=-=-=Steed Talker  =-=-=-=-=-=-=-=-=-=-=-=-=-=-
Want to appear on our podcast? Contact us to see if we have a good fit. 
Learn how you can passively put your hard-earned money to work for you through multifamily syndication:  Steed Talker Capital