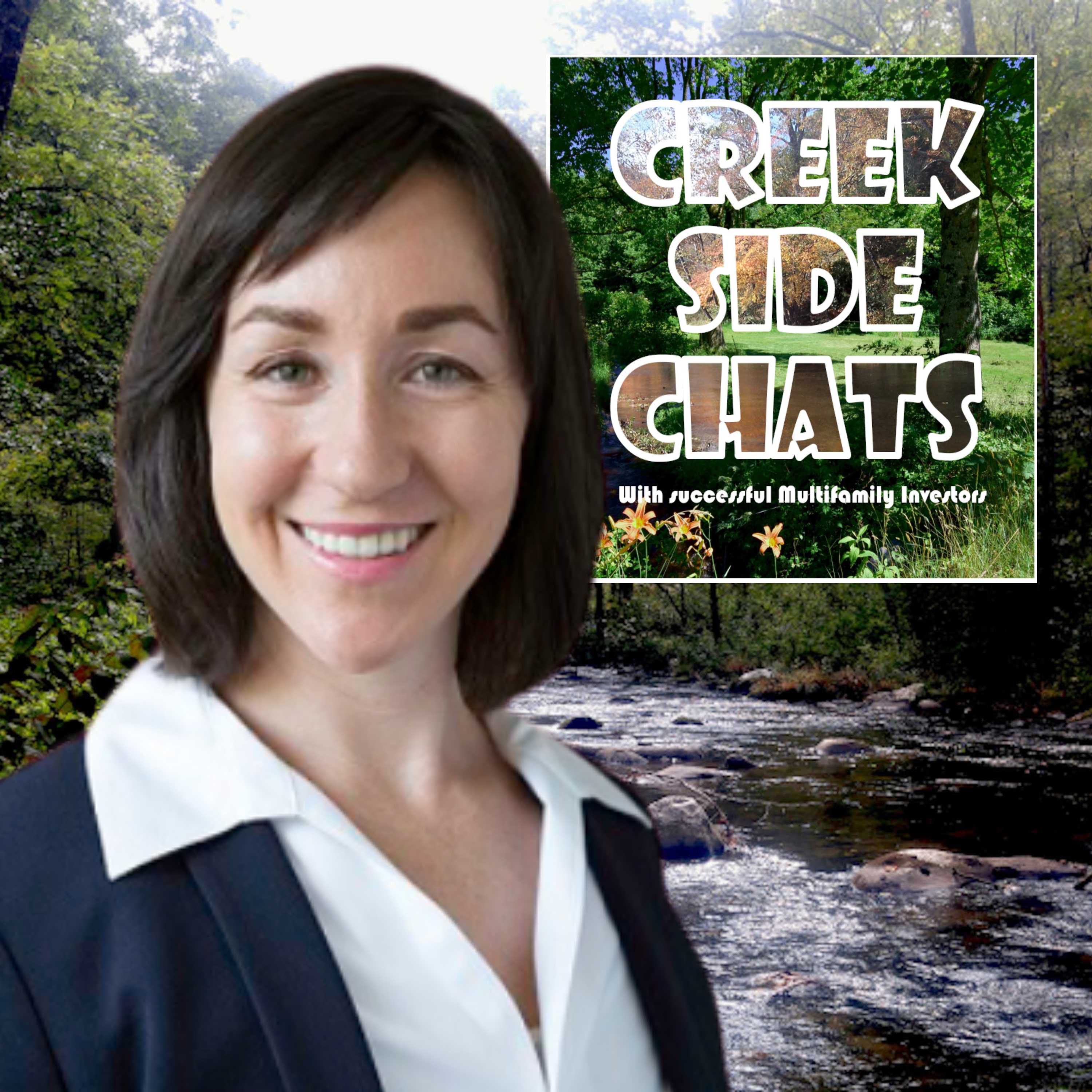 Corinn Altomare
Musician Turned Successful Real Estate Investor
Today Dr. Allen chats with Corinn Altomare, a classically trained musician turned real estate investor. She spent 13 years in music, 5 years in IT project management, and 8 years in multi-family real estate - where she developed the property management and syndication functions of her company, Hearthfire Holdings. As an individual investor, Corinn acquired a triplex in the Francisville neighborhood of Philadelphia.
Hearthfire Holdings made a strategic pivot into self-storage after 7 years in residential real estate. This decision was made largely upon the assessment of an overheated, overextended market high, and the recognition of an inevitable downward correction. Hearthfire Holdings maintains a portfolio of commercial and residential multifamily properties in the Philadelphia MSA, which with their self-storage facility represents a total portfolio valuing $9M.
In today's chat, listen to Corinn's journey from a musician to a successful real estate investor. She inspires us that there is always a way forward from any difficult situation.
3 Key Points from the episode:
1. One should always be ready to start a new beginning.
2. You should be open to learning new things.
3. You should be aware of your next step in life.
Connect with Corinn:
corinn@hfireholdings.com hfireholdings.com
-=-=-=-=-=-=-=-=-=-=-=-=-=-= Steed Talker =-=-=-=-=-=-=-=-=-=-=-=-=-=-
PREDICTABLE, RELIABLE, PASSIVE
INCOME TO LIVE LIFE ON YOUR OWN TERMS
-=-=-=-=-=-=-=-=-=-=-=-=-=-= Steed Talker =-=-=-=-=-=-=-=-=-=-=-=-=-=-
Want to appear on our podcast? Contact Us