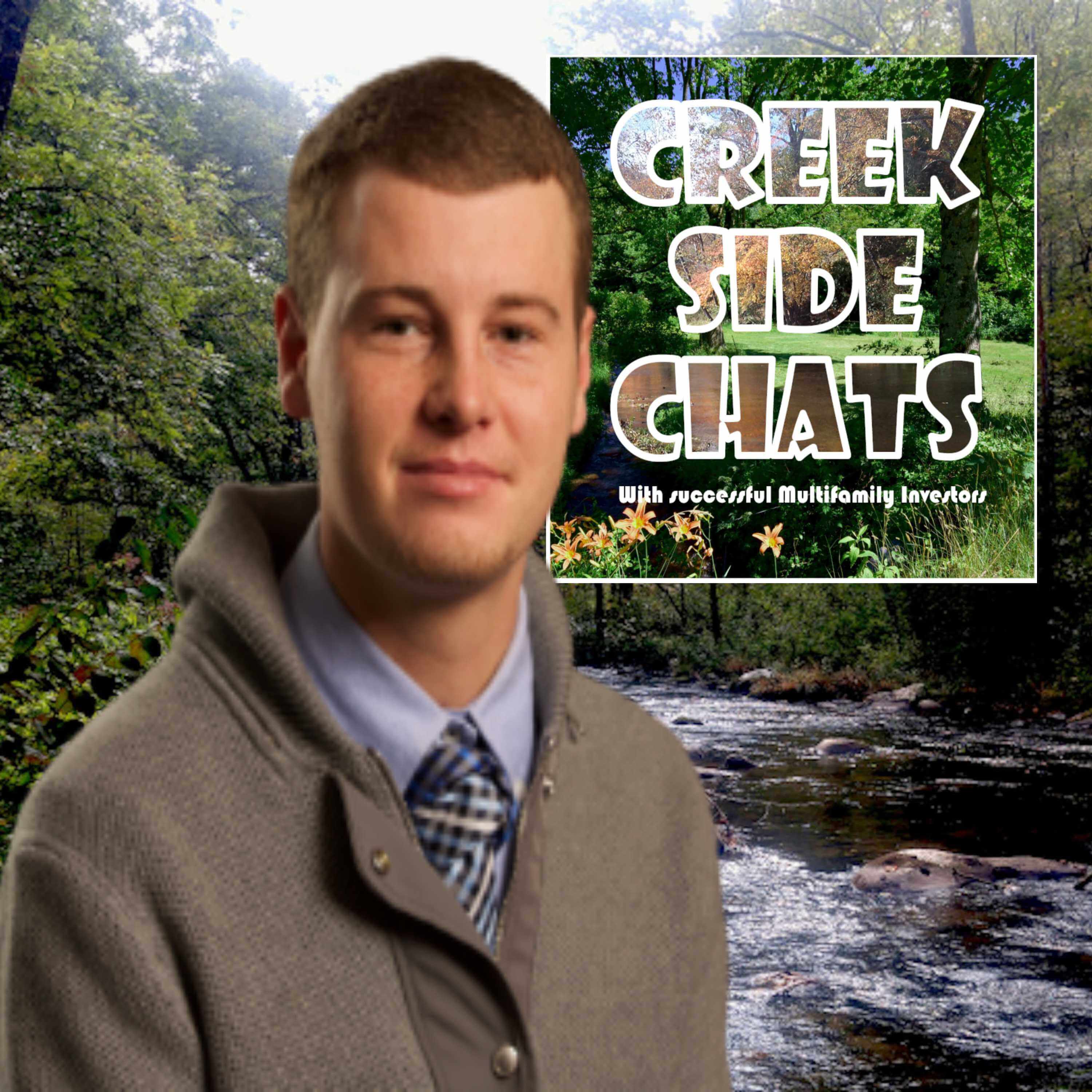 Brock Mogensen                                                                                  
A Successful Real Estate Investor from Milwaukee
Today Dr. Allen chats with Brock Mogensen, a successful real estate investor from Milwaukee. Brock Mogensen has been investing in real estate for about two years.  He lives and invests in the Milwaukee, WI market. He holds a master's in Information Systems and comes from an analytical background.  Brock specializes in underwriting and incorporating data models for asset management. 
Initially, Brock started investing in duplex. After success in this investment, he went for larger deals. As a principal at Smart Asset Capital, the firm currently has over $7 Million in assets under management.  This portfolio is made up of an 89 unit apartment complex, 20,000 sq ft of retail space, and 18,000 sq ft of office space.   He believes that one always raise some extra capital for any unforeseen event. The key success learning is to do proper homework before taking any investment decisions
In today's chat, listen to Brock's journey from a small duplex investor to the principal at Smart Asset Capital. He inspires us with his example of hard work and dedication to a goal where one can achieve all the success in life. 
3 Key Points from the episode:
First, define the investment path you really wanted to go to.
Don't be scared to invest your time in learning
Beware from quick and greedy deals.
Connect with Brock:
-=-=-=-=-=-=-=-=-=-=-=-=-=-=Steed Talker  =-=-=-=-=-=-=-=-=-=-=-=-=-=-
Download our FREE Guide to PREDICTABLE, RELIABLE, PASSIVE INCOME TO LIVE LIFE ON YOUR OWN TERMS
-=-=-=-=-=-=-=-=-=-=-=-=-=-=Steed Talker  =-=-=-=-=-=-=-=-=-=-=-=-=-=-
Want to appear on our podcast?  Contact Us
Learn how you can passively put your hard-earned money to work for you through multifamily syndication:  Steed Talker Capital