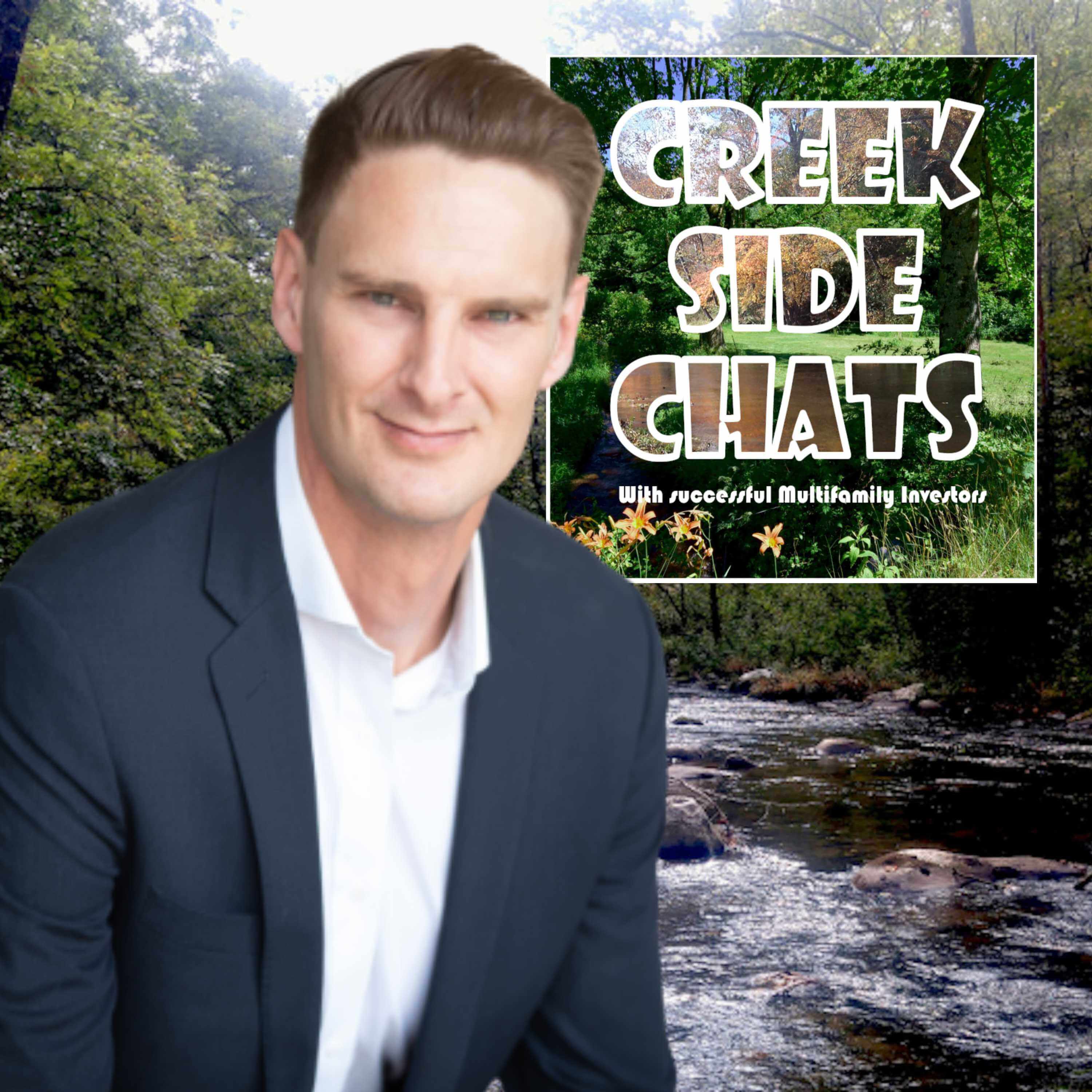 CSC 126Reed Goossens
Journeyed Halfway Across the Globe to Attain Financial Freedom
Today Dr. Allen chats with Reed Goossens, a successful Real Estate Investor, Best Selling Author, Entrepreneur and also a Podcast Host. Reed went from purchasing a small duplex to growing his own real estate investing firm, Wildhorn Capital. Reed now syndicates large multi-million dollar deals across the US. He has also achieved financial freedom and has taken control of his life.
In 2012, Reed quit his job in Australia and moved half way across the globe to the US to change his life and chase a dream.  With limited funds, no investing experience, and no credit he launched his real estate investment career.  He sets an example of how to create successful business ecosystems that recession proof your business and establish true long-term wealth.
In today's chat, listen to Reed's journey from Australia to a successful real estate investor in US. He inspires us that everyone can achieve their goal with determination and continuous learning.
3 Key Points from the episode:
Partner with the right people.
Always be positive towards your plans
You can always try a new way of success.
Connect with Reed:
www.reedgoossens.com
info@reedgoossens.com
(424) 258 4297
-=-=-=-=-=-=-=-=-=-=-=-=-=-= Steed Talker  =-=-=-=-=-=-=-=-=-=-=-=-=-=-
Download our FREE Guide to PREDICTABLE, RELIABLE, PASSIVE INCOME TO LIVE LIFE ON YOUR OWN TERMS
-=-=-=-=-=-=-=-=-=-=-=-=-=-= Steed Talker  =-=-=-=-=-=-=-=-=-=-=-=-=-=-
Want to appear on our podcast?  Contact Us
Learn how you can passively put your hard earned money to work for you through multifamily syndication:  Steed Talker Capital