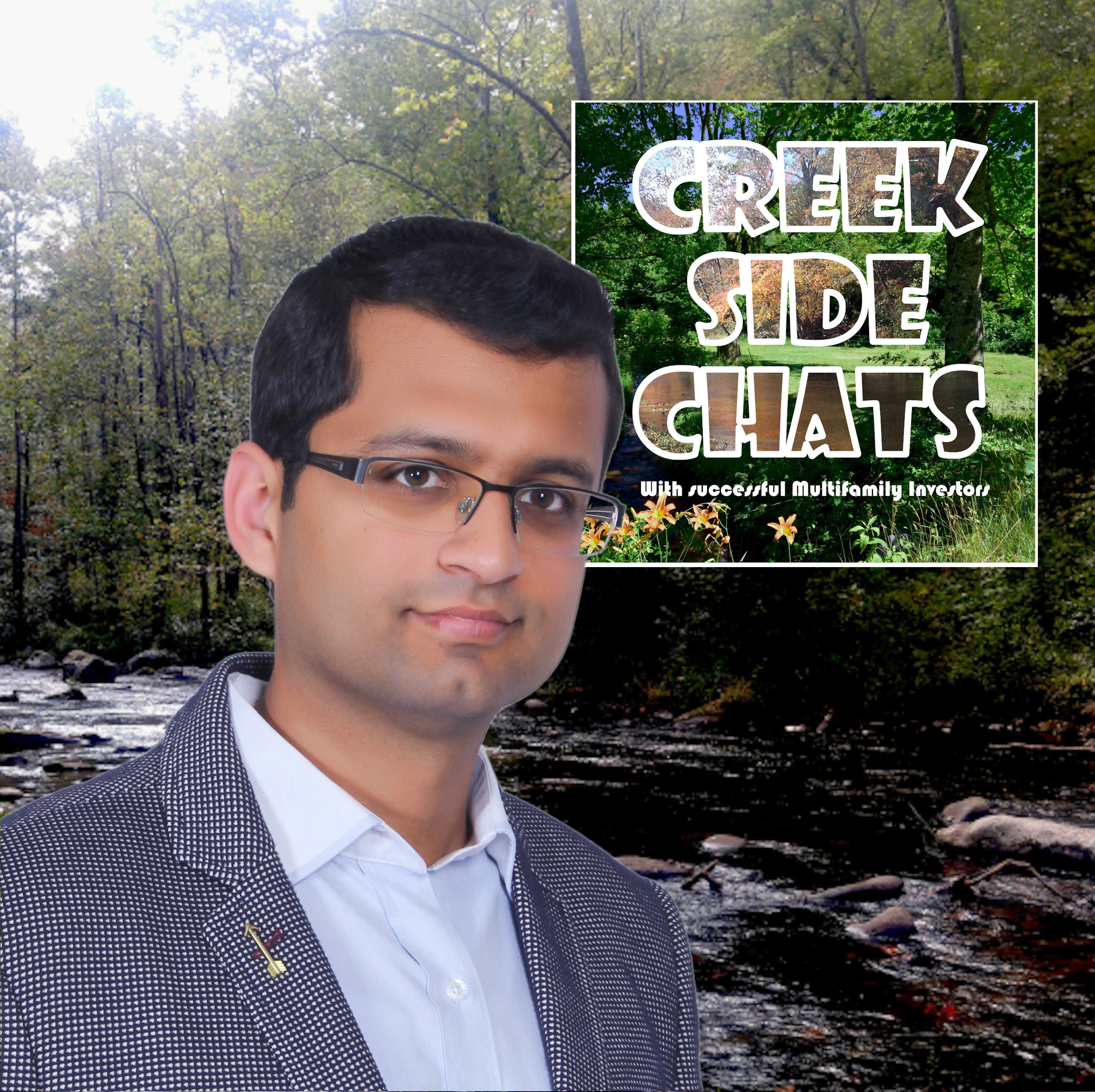 Pancham Gupta
You Can Go From Wall Steet W2 to Entrepreneurial Success and Financial Independence
Pancham shares his inspirational journey from Wall Street Financial Analyst to financial independence through real estate investing.   His quiet unassuming demeanor welcomes us into his personal life with cordiality and grace.  Pancham makes it easy to come to know him.  You'll enjoy this quiet reflection as we glimpse into his world.
Pancham is a first-generation Indian immigrant. He has a passion for helping people break out of Wall-Street investments. He is passionate about helping high paid professionals who are making good income by trading their time; to have their money work for them and create passive streams of income.
Pancham believes that investing should be easy and available to anyone who would like to learn the art of investing outside of Wall Street.
Email:  p@thegoldcollarinvestor.com
Podcast: The Gold Collar Investor
Free Report:  Top 6 Reasons to Invest Outside of Wall Street
-=-=-=-=-=-=-=-=-=-=-=-=-=-=Steed Talker  =-=-=-=-=-=-=-=-=-=-=-=-=-=-
Download our FREE Guide to PREDICTABLE, RELIABLE, PASSIVE INCOME TO LIVE LIFE ON YOUR OWN TERMS
-=-=-=-=-=-=-=-=-=-=-=-=-=-=Steed Talker  =-=-=-=-=-=-=-=-=-=-=-=-=-=-
Want to appear on our podcast?  Contact Us
Learn how you can passively put your hard-earned money to work for you through multifamily syndication:  Steed Talker Capital