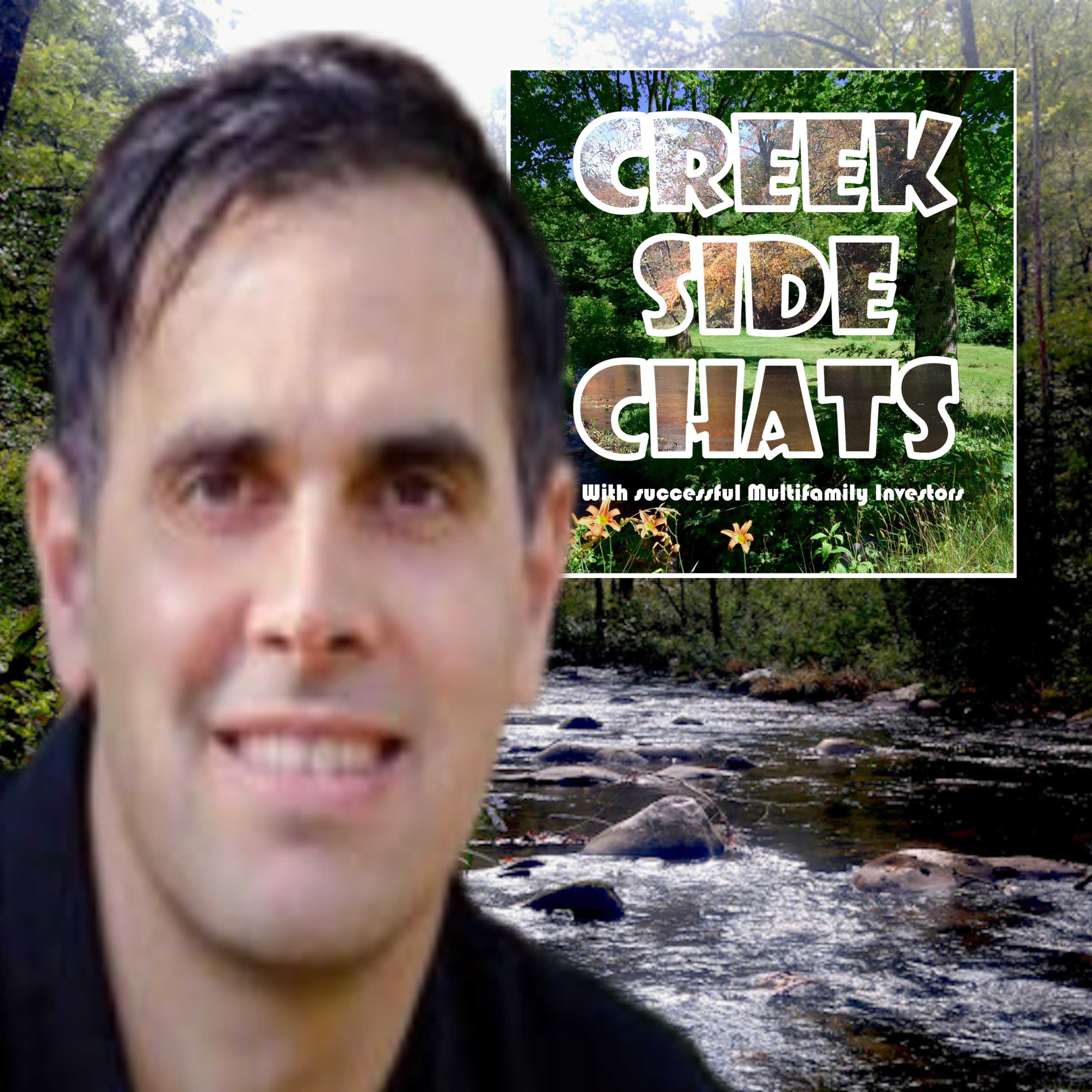 Ryan Nunes
From A Bumpy Start Career to the Founder of the Life-Changing Capital
Today Dr. Allen chats with Ryan Christopher, the founder of The Life-Changing Capital. He was the #1 salesperson leading Oil and Gas Derivative Sales Teams while working at Wall Street banks for 13 years. He transitioned to multifamily last spring and has co-sponsored $34 MM assets.
He is also a passive investor in over 2,700 units across Texas, OH, Florida, Phoenix, and Georgia. He launched Life-Changing Capital last year and is a data-driven multifamily syndicator that takes an institutional approach to a non-institutional segment of the asset class. 
In today's chat, listen to Ryan's journey from a slow and bumpy career start to a successful investor and founder of The Life-Changing Capital. He inspires us that if you are focused and hardworking on your task, you can get all the success in your career.
3 Key Points from the episode:
Always talk crystal clear with your clients.
Do some deep analysis before making any investment decisions.
Try to make a deep relationship with people.
Connect with Ryan:
832-305-7069
-=-=-=-=-=-=-=-=-=-=-=-=-=-=Steed Talker  =-=-=-=-=-=-=-=-=-=-=-=-=-=-
Passionate about the work you love but have little time to develop a passive investment portfolio to secure your future? 
Want to live more abundantly in ALL areas of life? 
Schedule a FREE 30-minute phone call.
-=-=-=-=-=-=-=-=-=-=-=-=-=-=Steed Talker  =-=-=-=-=-=-=-=-=-=-=-=-=-=-
Want to appear on our podcast? 
Learn how you can passively put your hard-earned money to work for you through multifamily syndication:  Steed Talker Capital