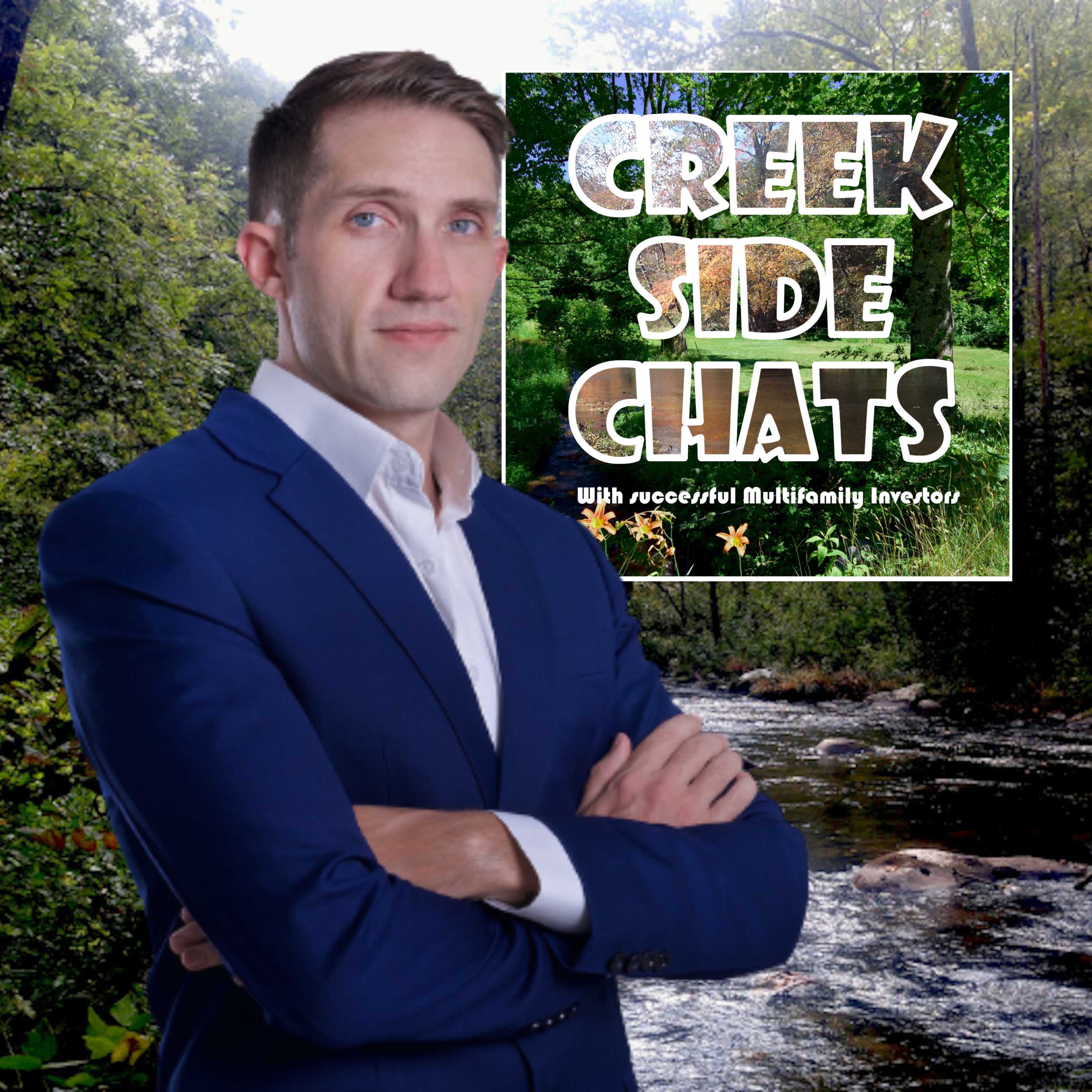 Matthew Baltzell
From Aspiring Actor to a Successful Real Estate Investor
Today Dr. Allen chats with Matthew Baltzell, a real estate investor with a portfolio of 175+ units who works in investor relations at Boardwalk Wealth, a private equity company based in Dallas, Texas which specializes in acquiring large multi-family apartments in the US. He is also a Podcast host.
He left the United States and wanted to settle in Germany but after some time he realized that he wanted to go for multi-family real estate investments. Gradually he started learning real estate syndicating and worked for others to learn the power of leverage not only in real estate but also in media, networking, and connections.
In today's chat, listen to Matthew's journey from an aspiring actor to a successful real estate investor. He inspires us that you can always get success in life with the right attitude and correct understanding.
3 Key Points from the episode:
Spend time learning the basics of investment.
One should be very analytic while taking any investment decision.
Be aware of yourself and your skills.
Connect with Matthew:
matthew@elitepodcastbookings.com
https://elitepodcastbookings.com/
-=-=-=-=-=-=-=-=-=-=-=-=-=-=Steed Talker  =-=-=-=-=-=-=-=-=-=-=-=-=-=-
Passionate about the work you love but have little time to develop a passive investment portfolio to secure your future? 
Want to live more abundantly in ALL areas of life? 
Schedule a FREE 30-minute strategy session.
-=-=-=-=-=-=-=-=-=-=-=-=-=-=Steed Talker  =-=-=-=-=-=-=-=-=-=-=-=-=-=-
Want to appear on our podcast? 
Learn how you can passively put your hard-earned money to work for you through multifamily syndication:  Steed Talker Capital