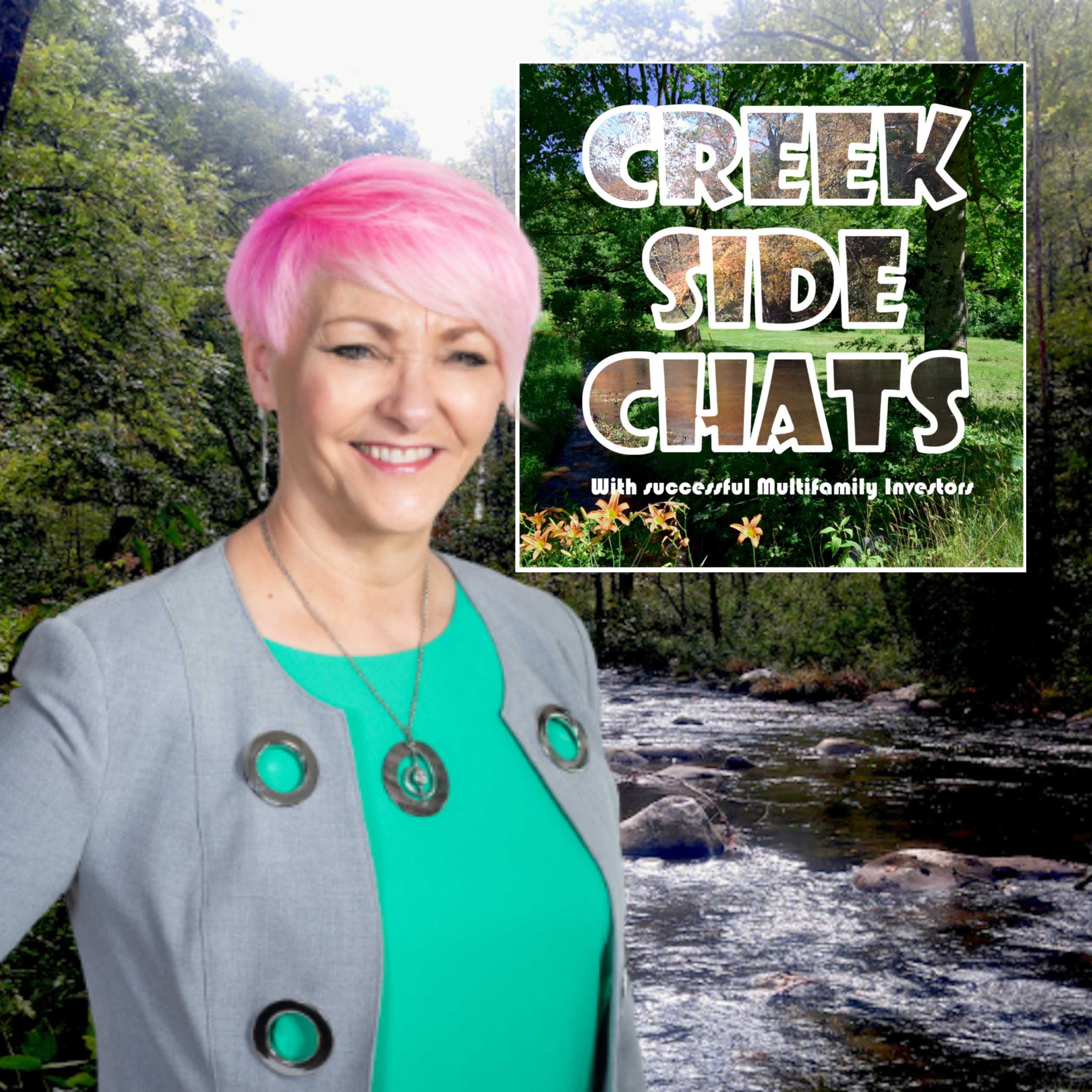 Don't miss an episode, subscribe for free on your favorite podcast app.
I love hearing from you.  Send questions and comments to allen@steedtalker.com
Edna Keep
Real Estate Investment & Mindset Transformation Coach
Today Dr. Allen chats With Edna Keep, a Real Estate Millionaire, Coach, and Author of Multiple Ways to Wealth. Her passion is helping real estate investors around the world, make millions while investing in real estate. They own over 600 doors valued at $65 Million of Real Estate started with single-family homes to now primarily buy multi-family and do some development projects with OPM (Other People's Money).
Edna has established a 5 step process from $0 to $5k in 90 days. This is popular for people who already own a few doors, want to expand their portfolio but have run out of their own money and or their own ability to qualify for mortgages. She advises that thinking big, mastering your mindset, and understanding your value in the deal are the key to success.
In today's chat, listen to Edna's inspiring journey from a single mother at 16 to a successful real estate investor and coach. She inspires us, how to grow from scratch and find r financial freedom.
3 Key Points from the episode:
You can buy property without your own money.
Theoretical knowledge is of no use if you don't take actions
Think big to earn big.
Connect with Edna:
306-536-6266
-=-=-=-=-=-=-=-=-=-=-=-=-=-=Steed Talker  =-=-=-=-=-=-=-=-=-=-=-=-=-=-
Send me your questions and comments:  Allen@SteedTalker.com
Passionate about the work you love but have little time to develop a passive investment portfolio to secure your future? 
Want to live more abundantly in ALL areas of life? 
Schedule a FREE 30-minute strategy session.
-=-=-=-=-=-=-=-=-=-=-=-=-=-=Steed Talker  =-=-=-=-=-=-=-=-=-=-=-=-=-=-
Request to appear on our podcast.  
Learn how you can passively put your hard-earned money to work for you through multifamily syndication:  Steed Talker Capital
-=-=-=-=-=-=-=-=-=-=-=-=-=-=Steed Talker  =-=-=-=-=-=-=-=-=-=-=-=-=-=-
Don't miss any episodes, subscribe for free on your favorite podcast app.
I love hearing from you.  Send questions and comments to allen@steedtalker.com