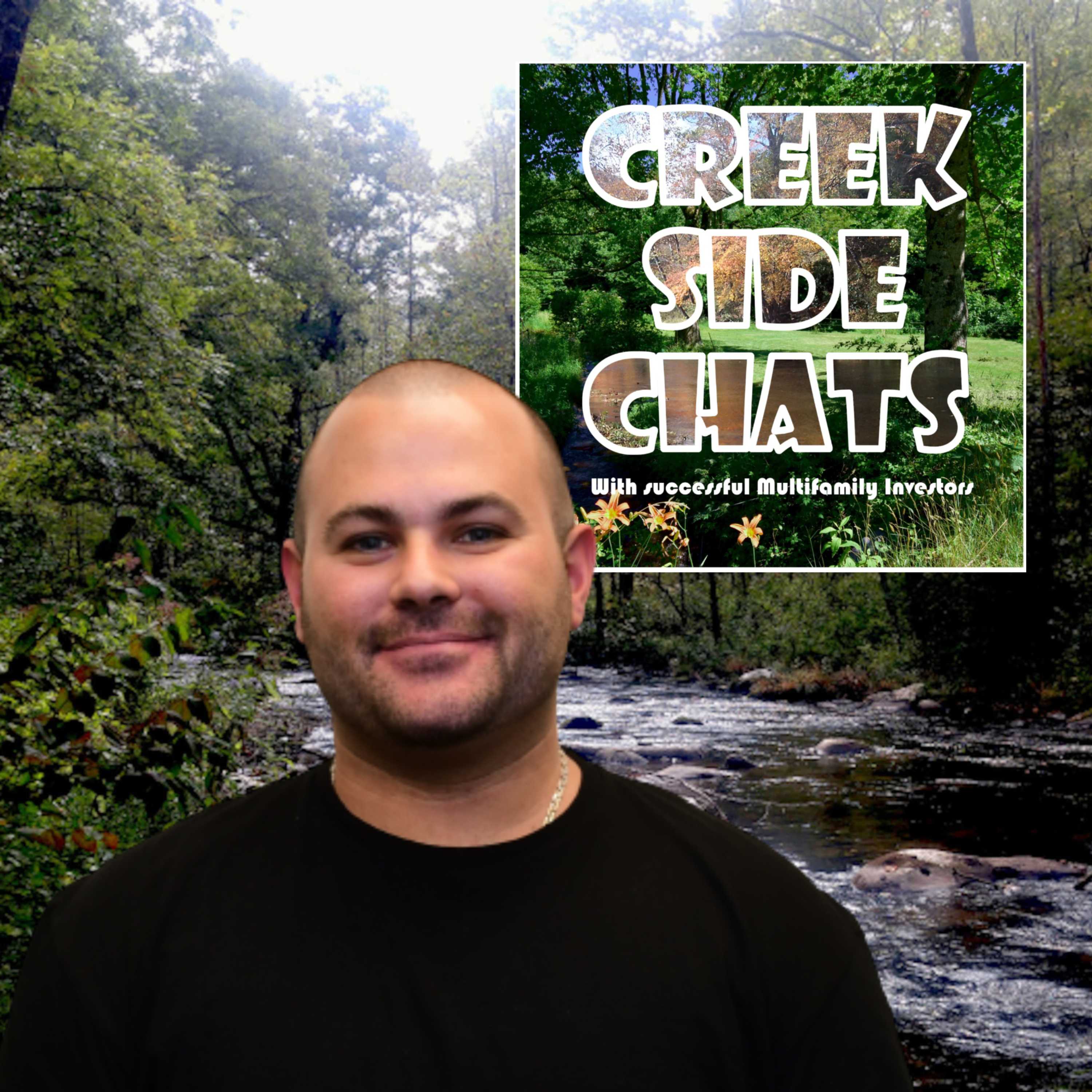 Don't miss an episode, subscribe for free on your favorite podcast app.
I love hearing from you.  Send questions and comments to allen@steedtalker.com
Jonathan Cohen
A Seasoned Real Estate Investor     
Today Dr. Allen chats With Jonathan Cohen, a seasoned real estate investor and co-founder of Toro Real Estate Partners. He has been investing in real estate since 2010 and focusing on distressed real estate opportunities. Since starting in real estate he has been involved in over $450 million in various real estate transactions, spanning tax liens, rental/sale transactions in Manhattan, vacant land, single-family flips, and multifamily value add.
John left the investment sales brokerage to focus 100% of his time on the growth of his real estate investment company. John's focus is the strategic direction of the company, formulation of investment strategy, investor development, and acquisition & dispositions.
In today's chat, listen to John's successful and inspiring journey of more than a decade as a real estate investor. He is inspiring to every new and aspiring real estate investor.
3 Key Points from the episode:
You should be ready for the unknown challenges.
Take your time before making any big decision.
Try to find alternative ways to overcome any difficult situation.
Connect with Jonathan:
Office: (516) 268-3500 ext. 101
-=-=-=-=-=-=-=-=-=-=-=-=-=-=Steed Talker  =-=-=-=-=-=-=-=-=-=-=-=-=-=-
Send me your questions and comments:  Allen@SteedTalker.com
Passionate about the work you love but have little time to develop a passive investment portfolio to secure your future? 
Want to live more abundantly in ALL areas of life? 
Schedule a FREE 30 minute strategy session.
-=-=-=-=-=-=-=-=-=-=-=-=-=-=Steed Talker  =-=-=-=-=-=-=-=-=-=-=-=-=-=-
Request to appear on our podcast.  
Learn how you can passively put your hard earned money to work for you through multifamily syndication:  Steed Talker Capital
-=-=-=-=-=-=-=-=-=-=-=-=-=-=Steed Talker  =-=-=-=-=-=-=-=-=-=-=-=-=-=-
Don't miss any episodes, subscribe for free on your favorite podcast app.
I love hearing from you.  Send questions and comments to allen@steedtalker.com