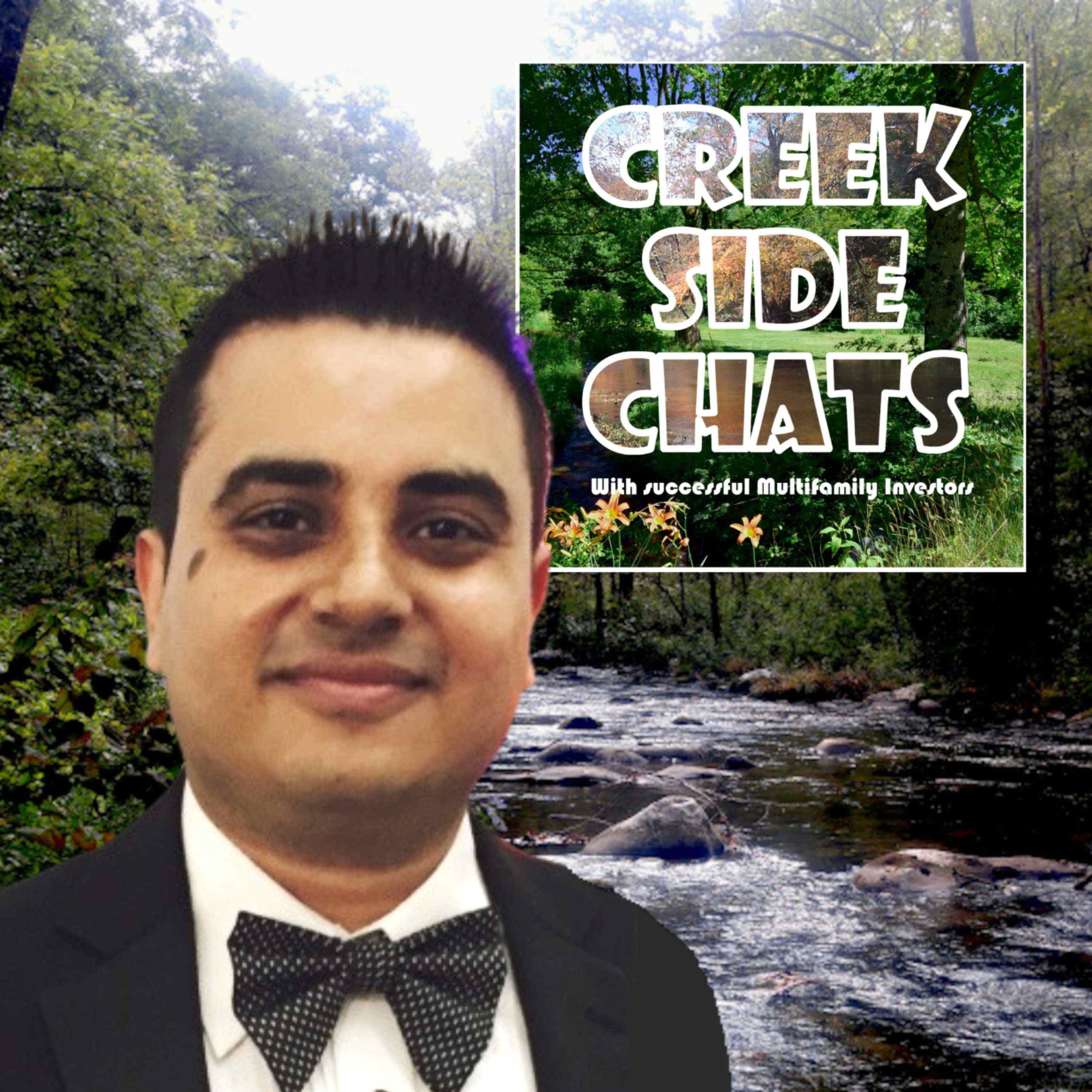 Hemal Badiani
Management Consultant Turned Real Estate Investor
Today Dr. Allen chats with Hemal Badiani, the founder and managing partner of Exponential Equity. Hemal started his real estate investing career in 2012 and founded Exponential Equity to focus on his passion of helping busy families achieve financial freedom through fantastic opportunities in commercial real estate investments.
After investing almost 13 years in management consulting services, Hemal wanted to spend a lot more time with his family. So he decided to go for real estate investment as it gives freedom of time through his active and passive investments. Prior to establishing Exponential Equity, Hemal provided management consulting services to several fortune 100 companies across three continents while creating a portfolio of businesses that he scaled and exited including an outsourcing company and a private lending firm.
In today's chat, listen to Hemal's journey from management consulting services to the founder of Exponential Equity. Hemal inspires us that hard work and continuous efforts always pay.
3 Key Points from the episode:
Take your decisions on time and see all sides of the prospect.
Invest time to understand things.
Take actions on basis of knowledge and experience.
Connect with Hemal:
https://exponential-equity.com/
-=-=-=-=-=-=-=-=-=-=-=-=-=-=Steed Talker  =-=-=-=-=-=-=-=-=-=-=-=-=-=-
Passionate about the work you love but have little time to develop a passive investment portfolio to secure your future? 
Want to live more abundantly in ALL areas of life? 
Schedule a FREE 30 minute strategy session.
-=-=-=-=-=-=-=-=-=-=-=-=-=-=Steed Talker  =-=-=-=-=-=-=-=-=-=-=-=-=-=-
Want to appear on our podcast? 
Learn how you can passively put your hard earned money to work for you through multifamily syndication:  Steed Talker Capital