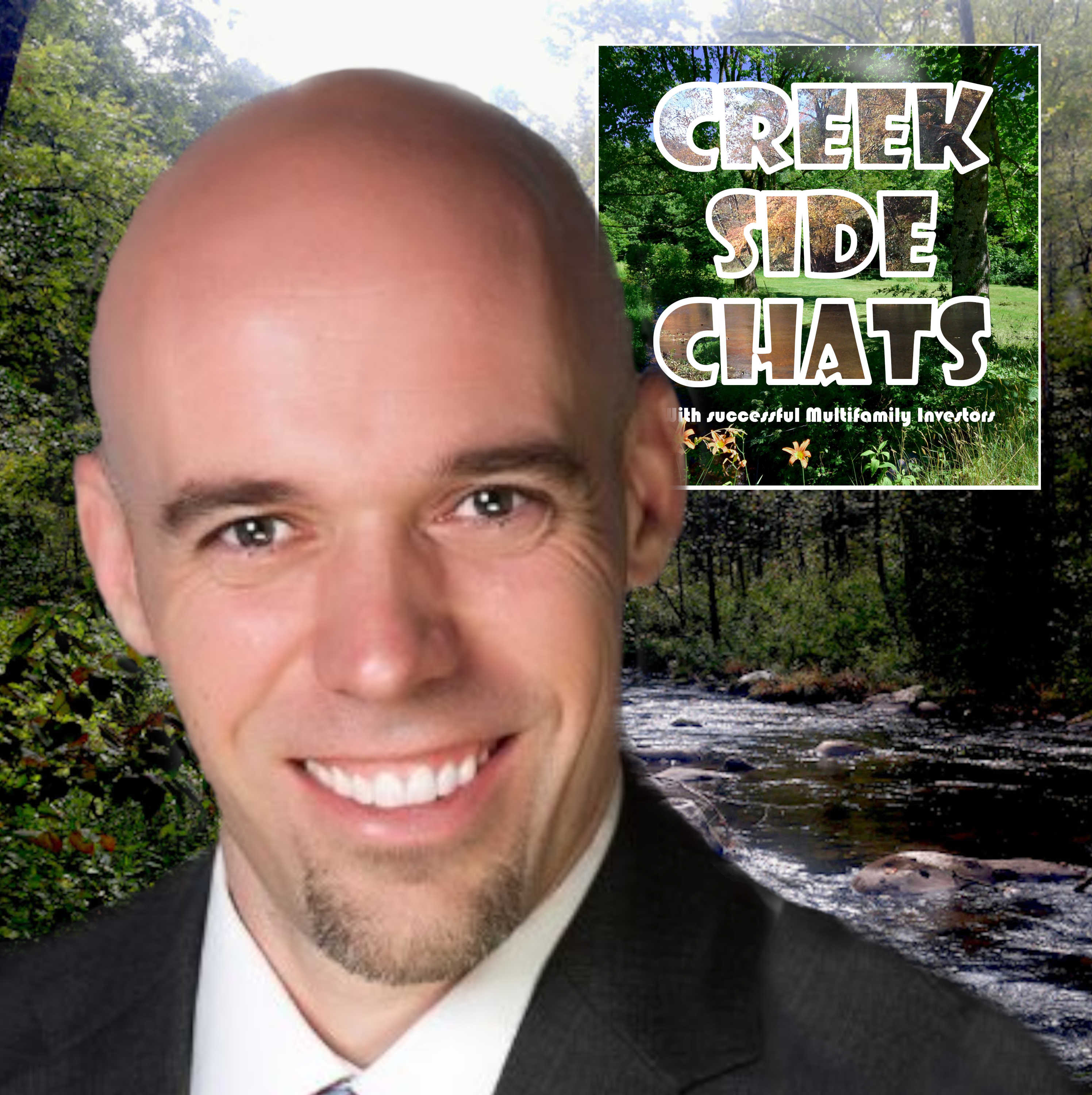 Bronson Hill, Director of Investor Relations
Bronson is a people person through and through and takes care of our investors – both for new acquisitions and for assets already in our portfolio.  Bronson's no investing bystander, and is an active general partner in over 700 mulitfamily units. His passion is to help others invest in multifamily, and he co-leads a large monthly meetup of multifamily investors in Pasadena, California, called FIBI Pasadena Multifamily.
Bronson spent much of his career in medical device sales and worked for several startups and larger medical companies and is a 4 time winner of the exclusive president club sales award (top 10% of sales team). Originally from Seattle (now in L.A.), Bronson enjoys all forms of fitness, traveling internationally, and pursuing personal growth.
310-489-7814
___________________________________
Want to appear on our podcast?  Contact Us
Learn how you can passively put your hard earned money to work for you through multifamily syndication:  Steed Talker Capital
Connect with Us: