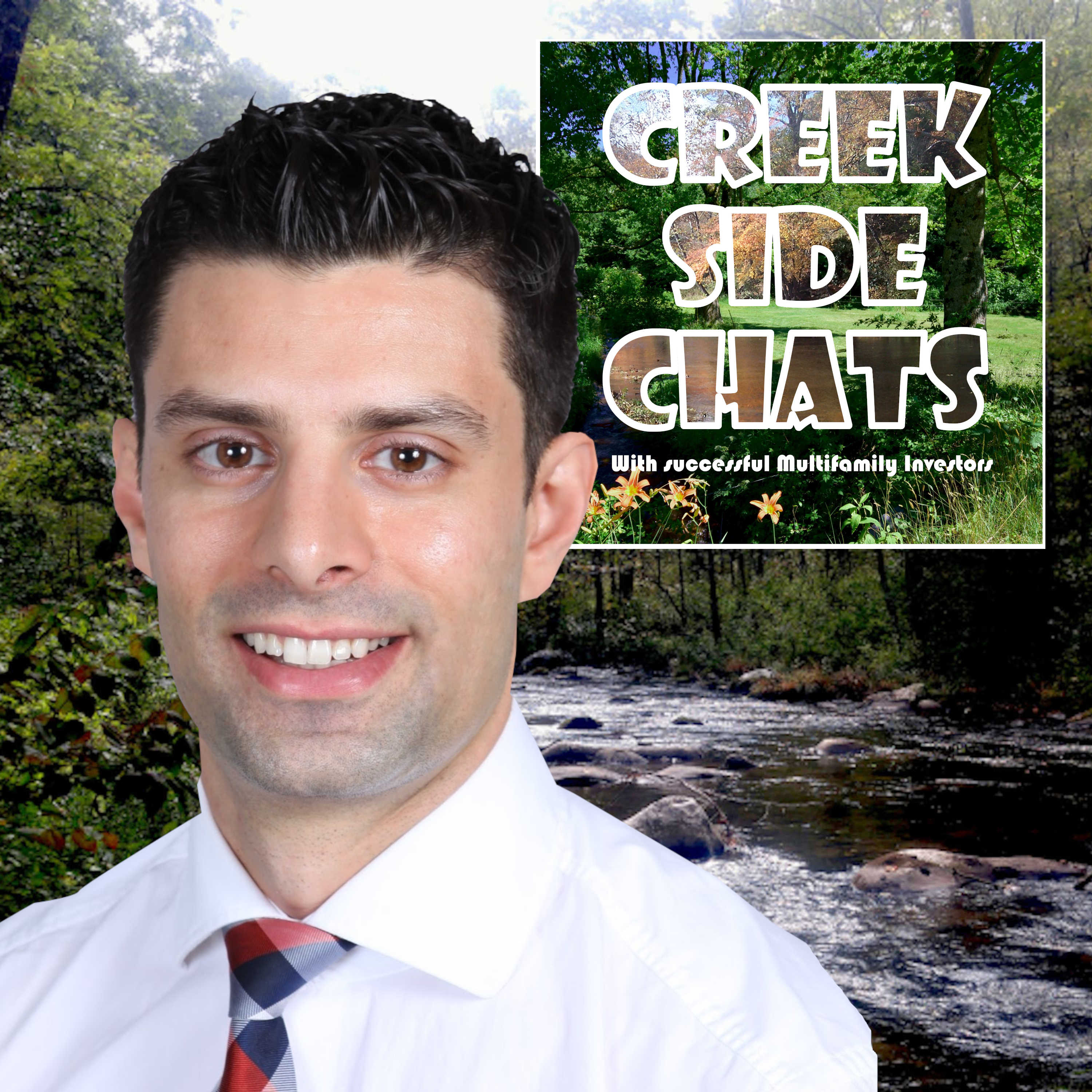 Damian Bergamaschi
Damian Bergamaschi:  Find Your Freedom Number to Live the Life of Your Dreams
Damian Bergamaschi is an Investor and Co-Founder at Damris Capital , where he leads the research and optimization of Damris Capital's proprietary Investment
Models and Algo-Portfolios . Damian is also the acting Portfolio Manager of The Damris Freedom Funds, which invest in tax-efficient cash flowing Mobile Home Parks across the country.
When Damian isn't researching ways to optimize investing systems or his personal finances, you can find him training in his garage gym or building something from scratch around the house with his son.
Damian also enjoys sharing his passion with other investors, particularly those new to the craft (young or old). He is on a mission to help as many families as possible discover and achieve their Freedom Number sooner- the point at which investments begin to create life-changing options for families.
Connect with Damris
Email: damian@damriscapital.com
Phone:  (929) 224-4164
Website:  Damris Capital - https://www.damriscapital.com/
-=-=-=-=-=-=-=-=-=-=-=-=-=-=Steed Talker  =-=-=-=-=-=-=-=-=-=-=-=-=-=-
Download our FREE Guide to PREDICTABLE, RELIABLE, PASSIVE INCOME TO LIVE LIFE ON YOUR OWN TERMS
-=-=-=-=-=-=-=-=-=-=-=-=-=-=Steed Talker  =-=-=-=-=-=-=-=-=-=-=-=-=-=-
Want to appear on our podcast?  Contact Us
Learn how you can passively put your hard earned money to work for you through multifamily syndication:  Steed Talker Capital