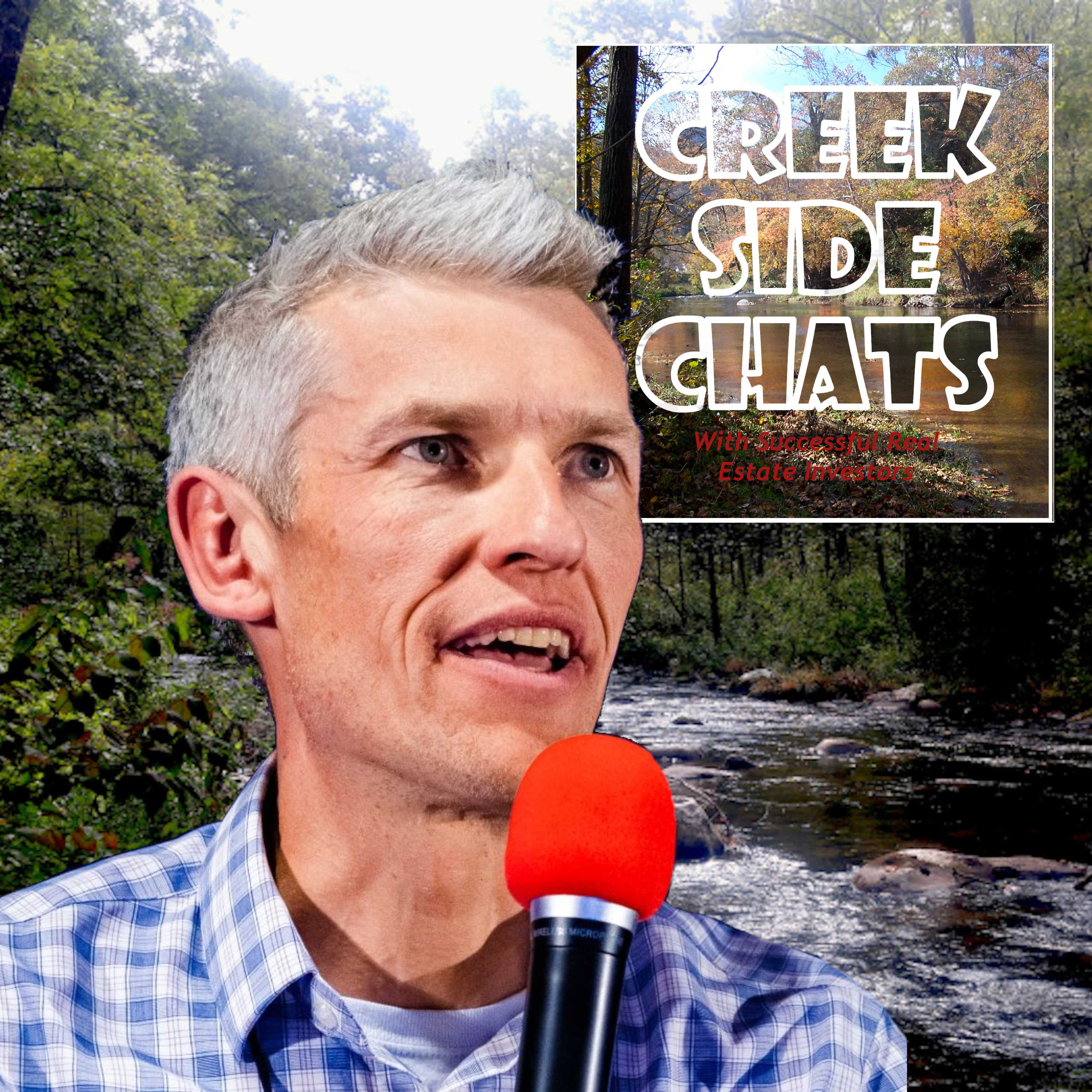 Jens is originally from Denmark, where he worked various jobs from a young age. In 1994, he was offered a job in London, and decided to take the leap to explore the world; that job quickly let him to a transfer to the United States where he has lived since 1996.
After a successful career in telecommunications and IT, Jens shifted his focus from being an employee to becoming an entrepreneur. Multifamily real estate investing seemed the obvious choice due to the many benefits, so in 2016 he started investing and is currently the owner of 74 apartment units and mobile home lots in New Mexico and Colorado.
After the success as a KP, Jens has co-sponsored multi-family syndications specializing in underwriting, due diligence, capital raising and investor relations. In the last couple of years Jens has raised over $2M for 4 deals totaling over 775 units.
Jens has also passively invested in 14 syndications/private investments, spanning over 800 apartment units, 2,000 mobile park lots and over 6000 storage units plus mortgage note funds and private money lending.
His mission is to get more people to invest in private placements for the strong cashflow and equity growth, and his company missions is to "Open Doors to your secure financial future through multifamily investing."
Jens is passioned about teaching and helping others achieve success. He is using his knowledge and skills to coach and train new students in multifamily real state investing. In the past two years, Jens has coached 15 students and conducted over 150 coaching calls.
The next step in his entrepreneurial journey is to help his students close larger deals by partnering with them to complement their strengths.
He lives in southwest Colorado with his wife and two dogs. When he is not looking for the next deal, Jens is riding his bike, skiing, or hiking
Email: jens@opendoorscapital.com
Website: https://opendoorscapital.com
Cell: 970 749 0282
________________________________________________________________________________
Want to appear on our podcast?  Contact Us
Learn how you can passively put your hard earned money to work for you through real estate syndication and flourish abundantly in all areas of life:  Steed Talker Capital
Connect with Us: