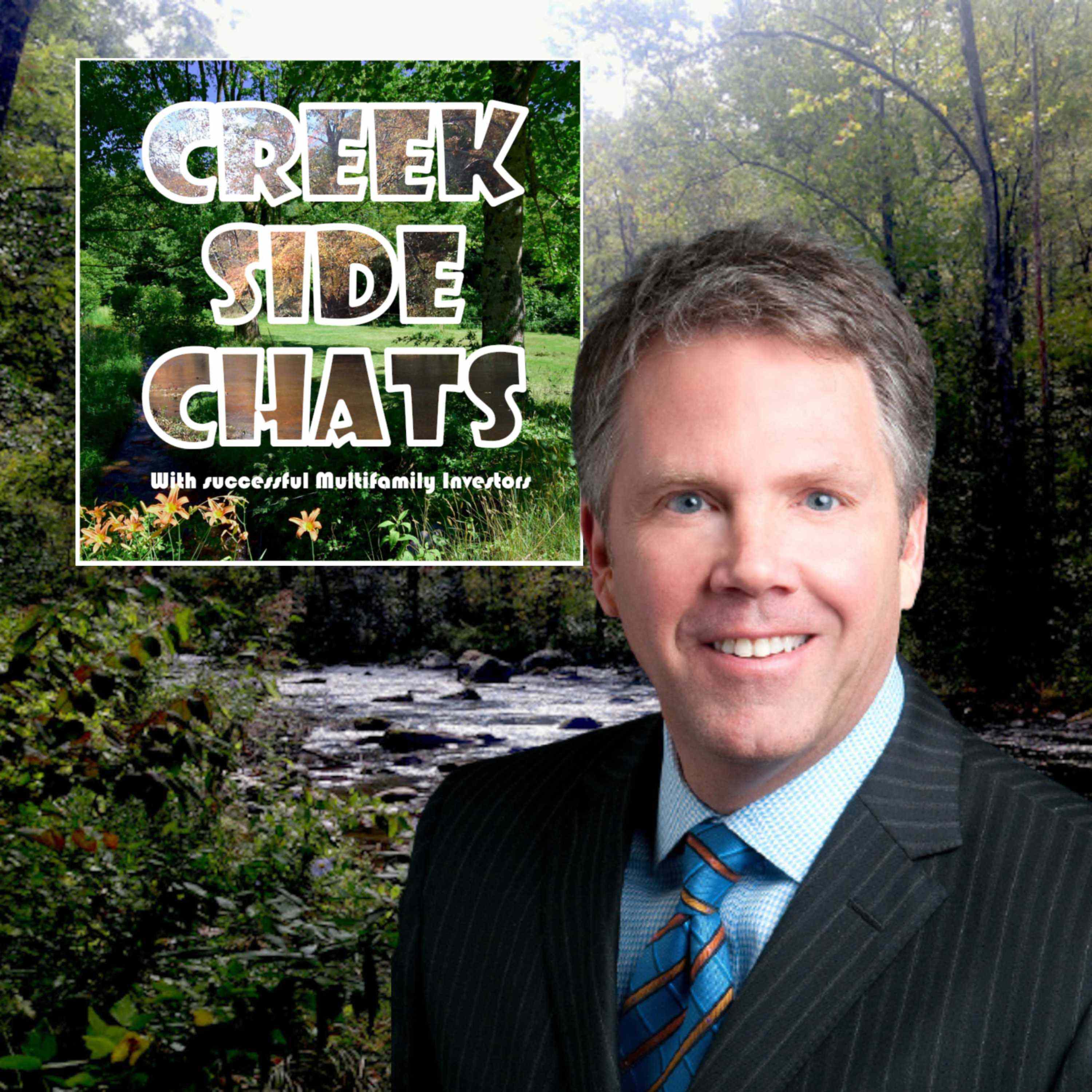 Don't miss an episode, subscribe for free on your favorite podcast app.
I love hearing from you.  Send questions and comments to allen@steedtalker.com
Andy Sutton
Inspiring and Successful Journey of a Real Estate Investor
Today Dr. Allen chats with Andy Sutton, who serves The Sutton Group as Principal of Brokerage Services focusing on multi-family, medical, and retail investment services. Andy's experience in business and commercial real estate is extensive in the marketplace with a wide range of experience, in the field, as a broker, and as an investor. Andy is a Licensed Real Estate Salesperson, Licensed Appraiser, and Certified Commercial Investment Manager (CCIM) candidate.
Back in 2002, when he was laid off from the job as the company was downsizing, he started his real estate investment career. Three years later he started his own firm with a partner and later sold that firm. In 2006 he founded his own company. Andy has a strong background in development, leasing, property management, strategic planning, portfolio management, and financial analysis of all types of investment properties.
In today's chat, listen to Andy's journey from being laid off to a successful real estate investor. He inspires that one can achieve all the success in life from the real estate if you carefully invest.
3 Key Points from the episode:
You should have your backup plans.
Keep calm when you are making money.
Understand each client's needs and goals, so that each deal can be catered to that client's specific need
Connect with Andy:
404.429.8566
-=-=-=-=-=-=-=-=-=-=-=-=-=-=Steed Talker  =-=-=-=-=-=-=-=-=-=-=-=-=-=-
Send me your questions and comments:  Allen@SteedTalker.com
Passionate about the work you love but have little time to develop a passive investment portfolio to secure your future? 
Want to live more abundantly in ALL areas of life? 
Schedule a FREE 30 minute strategy session.
-=-=-=-=-=-=-=-=-=-=-=-=-=-=Steed Talker  =-=-=-=-=-=-=-=-=-=-=-=-=-=-
Request to appear on our podcast.  
Learn how you can passively put your hard earned money to work for you through multifamily syndication:  Steed Talker Capital
-=-=-=-=-=-=-=-=-=-=-=-=-=-=Steed Talker  =-=-=-=-=-=-=-=-=-=-=-=-=-=-
Don't miss any episodes, subscribe for free on your favorite podcast app.
I love hearing from you.  Send questions and comments to allen@steedtalker.com