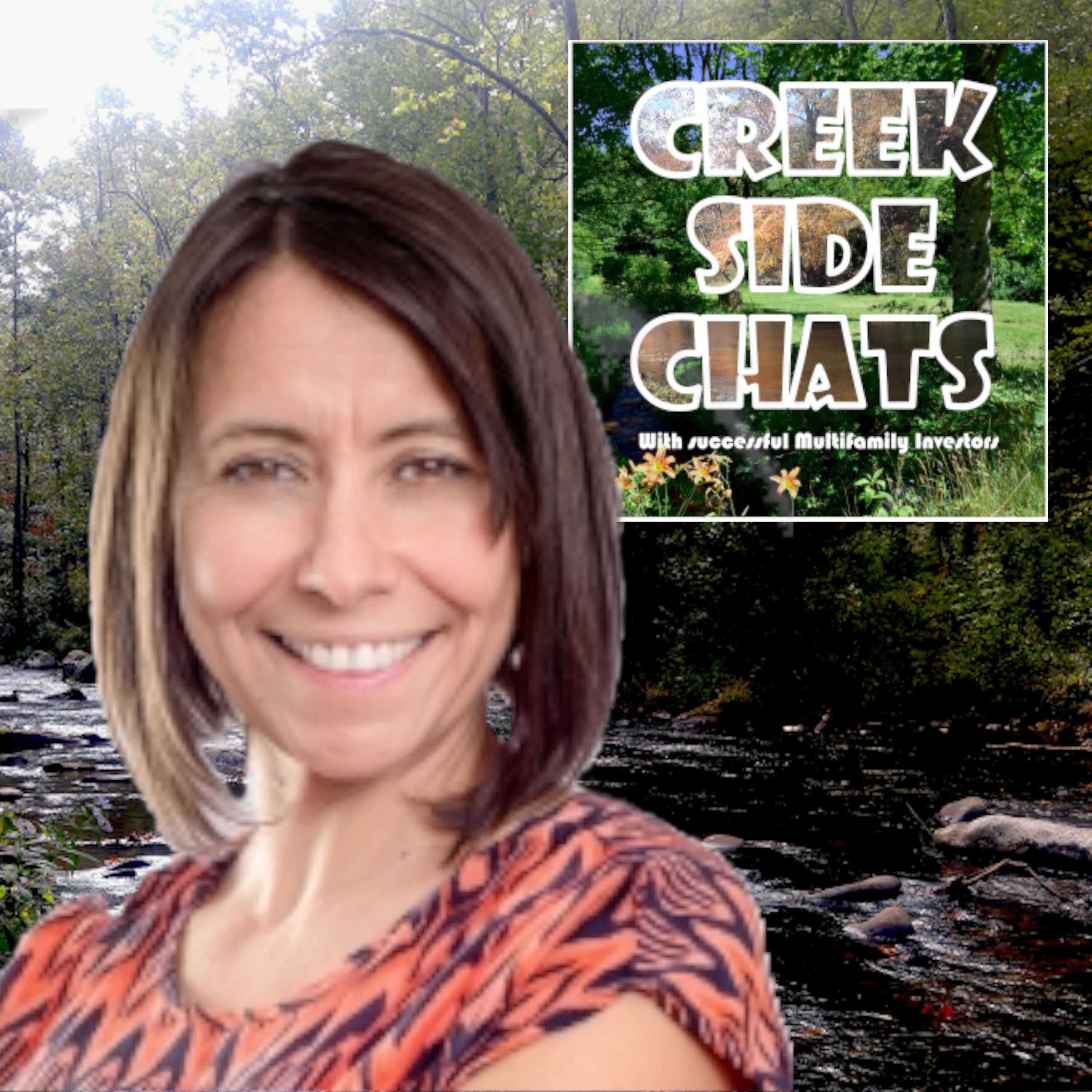 Dominique Mas
You CAN Move Mountains with a Simple Shift from External to Internal Alignmen
At the core, Dominique believes that courage comes before growth and confidence. Building self-awareness allows us to dare to push ourselves, and to show up so we can move from external validation to internal alignment. 
Dominique combines her extensive experience in educational leadership in Europe, Asia and the U.S., the lessons learned from coaching leaders, and leading countless workshops to challenge and support high performers.
She is the Director of Coaching at Medley, a NYC based startup that harnesses the power of groups to spark growth and she runs her own coaching practice for high performers on the move, Lead With A Twist. Through both of these growth-minded and high impact organizations, she designs and facilitates experiences that lead individuals to embody the qualities needed to succeed in fast moving industries. 
She is a life-long learner, fueled by the experience of living in seven countries and learning from their cultures. She also brings a wide scope of knowledge from her education. 
Dominique hold a Masters' in Educational Leadership and Change, a Post Graduate Certificate in Education, and she has coaching certifications from the NeuroLeadership Institute, the International Coaching Federation and Clear Beliefs.
Most importantly, she is a surfer and adventurer, and she lives a peaceful life in Brooklyn, NY with her partner, the artist Swissipino and her awesome dog, Professor. 
Connect with Dominique
Email: dom@leadwithatwist.com
Website: dominiquemas.com 
___________________________________
Want to appear on our podcast?  Contact Us
Learn how you can passively put your hard earned money to work for you through multifamily syndication:  Steed Talker Capital
Connect with Us: