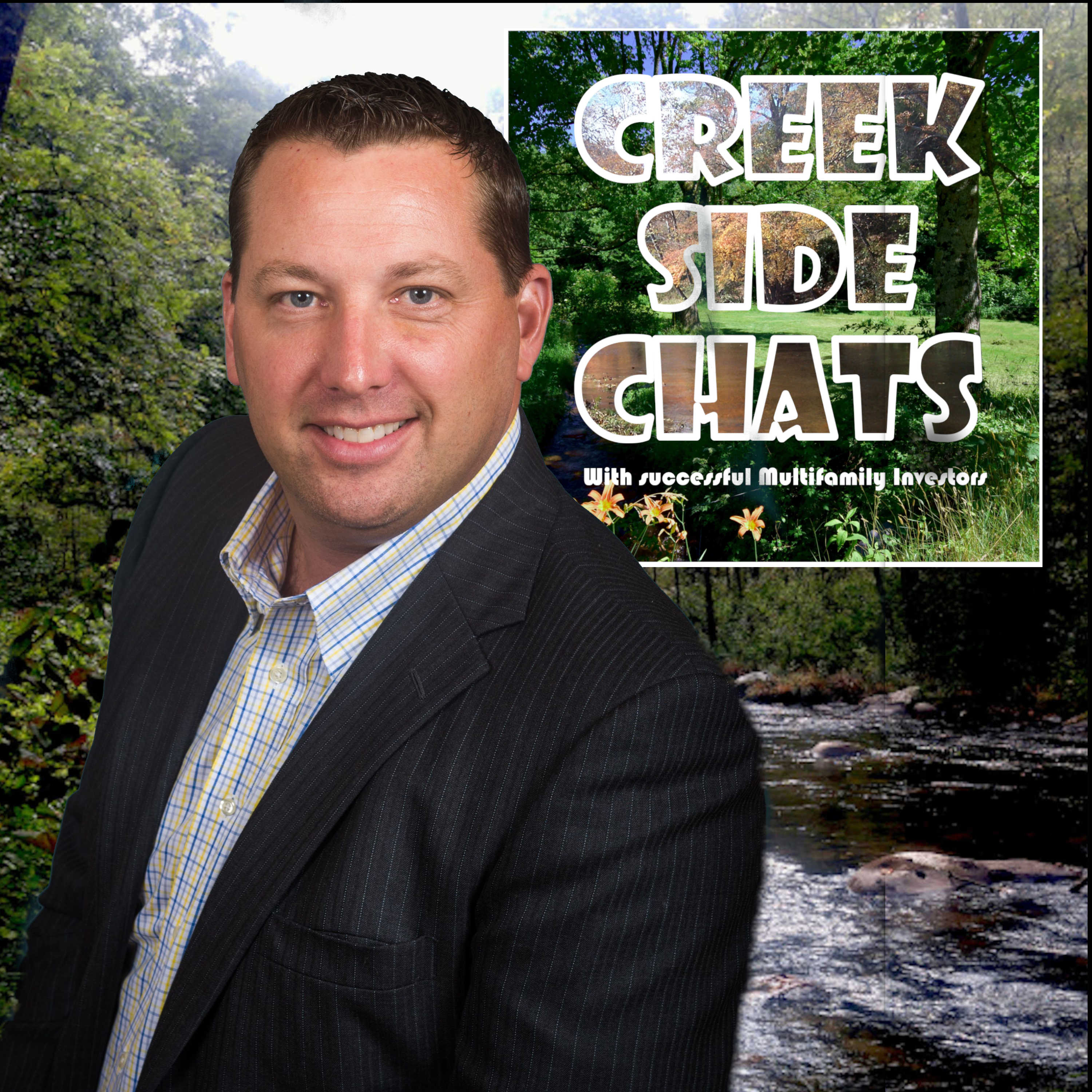 Thomas Black, MD
When Doctors "FEEL BURNOUT" This is What They Do
Thomas is co-founder and managing partner of Napali Capital, author of "The Passive Income Physician: Surviving a Career Crisis by Expanding Net Worth," and a board-certified emergency medicine physician. 
He began his career in real estate overseeing residential mortgage loans at Wells Fargo Financial as an undergraduate. Following graduation from medical school, he began investing in real estate, eventually shifting his focus from single-family to multifamily housing. In 2016, he applied his knowledge and experience to co-found Napali Capital which creates wealth for physicians through real estate investment and passive income.  
Thomas a 13-year veteran of the U.S. Armed Forces. He received his medical degree from the University of Texas Medical Branch in Galveston, Texas, and completed his residency at Indiana University Emergency Medicine Residency Program in Indiana. He continues to practice emergency medicine and serves as a Regional Medical Director for eight Baylor Scott and White Emergency Hospitals. 
Thomas is a member of Forbes Real Estate Council, a real estate contributor to Forbes and a University of Texas Board of Advancement board member. 
Connect with Thomas
https://napalicap.com/
___________________________________
Want to appear on our podcast?  Contact Us
Learn how you can passively put your hard earned money to work for you through multifamily syndication:  Steed Talker Capital
Connect with Us: