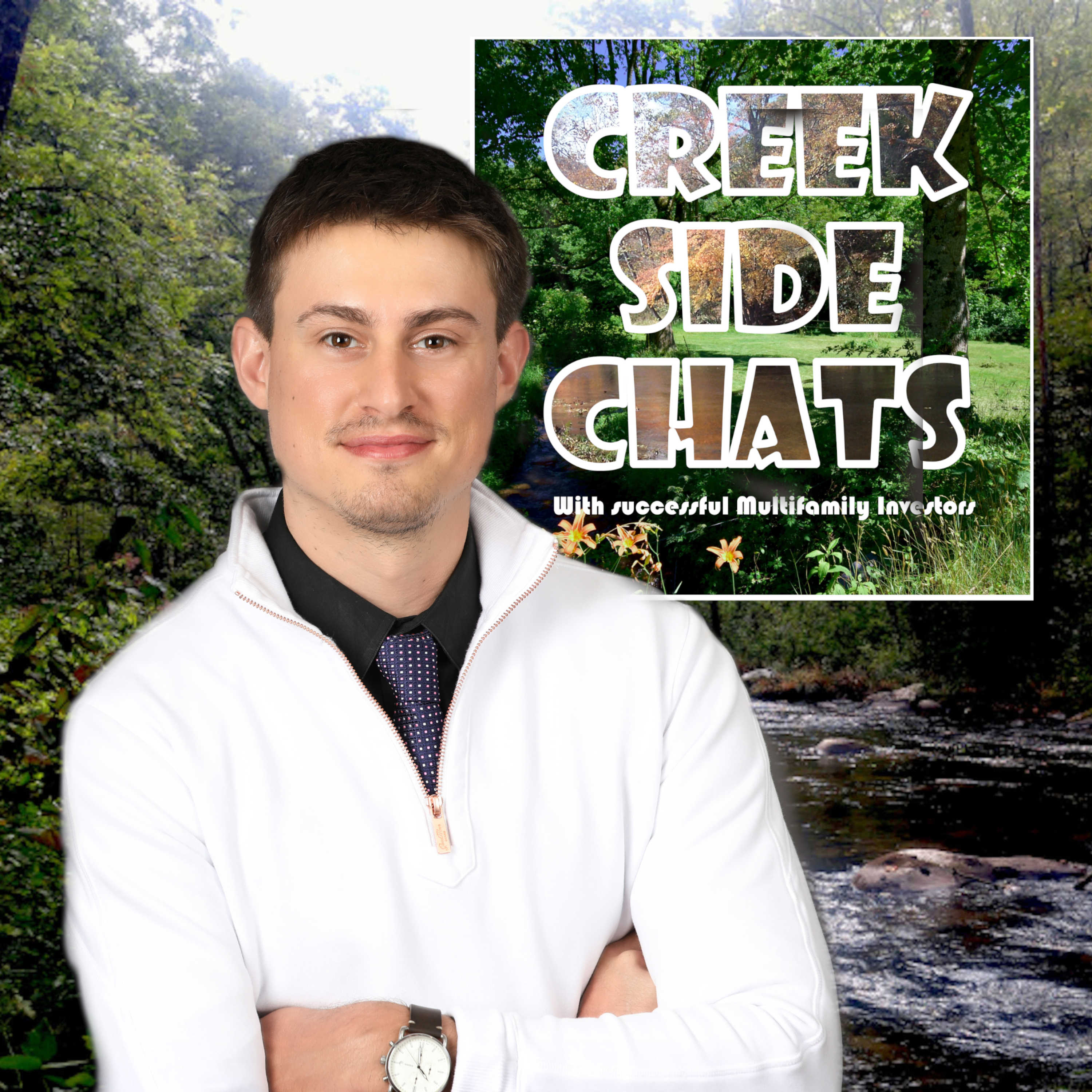 From Zero Real Estate to 218 Unit Apartment Complex in Less than 2 Years
Anthony was born and raised in St. Paul, MN.  At the age of 18, he moved to France and where he studied and worked as a sommelier.
Throughout his twenties, Anthony traveled the world while studying wine and wine making.  Anthony also began making wine documentaries.  One of his documentaries, "South Africa Wine – The Pink Grape" can be found on YouTube.
At the age of 28, while sitting on the couch, Anthony's younger brother approached him and asked if he had ever heard of Michael Blank.   After being made aware of Michael Blank, Anthony enrolled in the coaching and mentoring program, Michael's Ultimate Guide Program.  With the help of Michael Blank's program Anthony began looking for deals and doing underwriting.
A year and a half later, a deal came across his desk.  He underwrote it and it worked. He submitted the deal to the deal desk and it was accepted. A few months later the deal closed on a 218 unit apartment complex, which was Anthony's first ever real estate deal.  Anthony has since closed on a second property and continues growing his network.
Connect with Anthony
Email:  anthony.metzger@yahoo.com
___________________________________
Want to appear on our podcast?  Contact Us
Learn how you can passively put your hard earned money to work for you through multifamily syndication:  Steed Talker Capital
Connect with Us: